Artificial intelligence has created a new 1980s "Matrix" starring Jeff Goldblum as Morpheus, Viggo Mortenson as Neo, and Tommy Lee Jones as Agent Smith.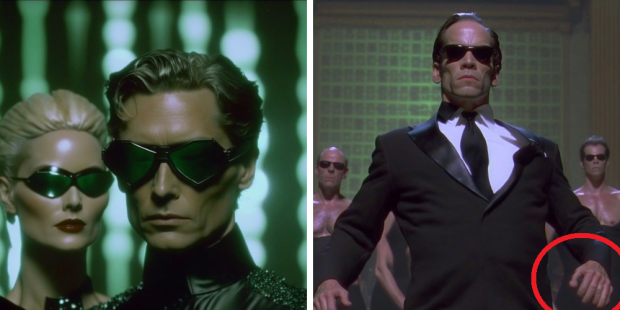 The team behind the project are self-proclaimed science fiction enthusiasts that have used artificial intelligence to create what they call the world's first AI-created magazine. The magazine is called Infinite Odyssey and looking at the recent Instagram post on the official Infinite Odyssey Instagram account, we can see a selection of images that the AI created. Typically AI-generated images come with several abnormalities that stand out to the viewer, and sometimes these abnormalities make the viewer think, 'something is off with this image'.
However, Infinite Odyssey's images don't necessarily give this reaction at first glance, but after a detailed inspection, a viewer with a keen eye will be able to spot the minuscule AI errors. In the above image, you can see the AI has added far too many fingers to Agent Smith's hand. Besides this error, the AI has captured the idea of the Matrix, the art style, the coloring, and the seamless inclusion of different actors at a very impressive level.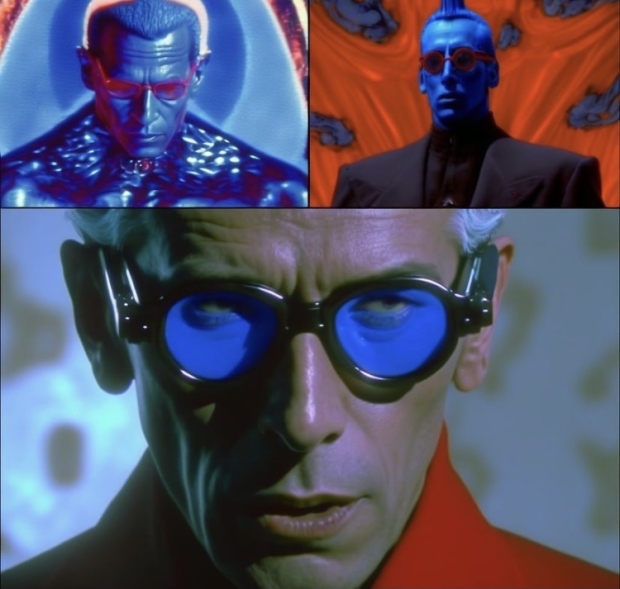 The Infinite Odyssey website states that individuals that decide to purchase a digital version or a printed version of the magazine will be able to enjoy untold stories, exclusive AI-generated artwork, captivating interviews with unknown species, and immersive storyboards.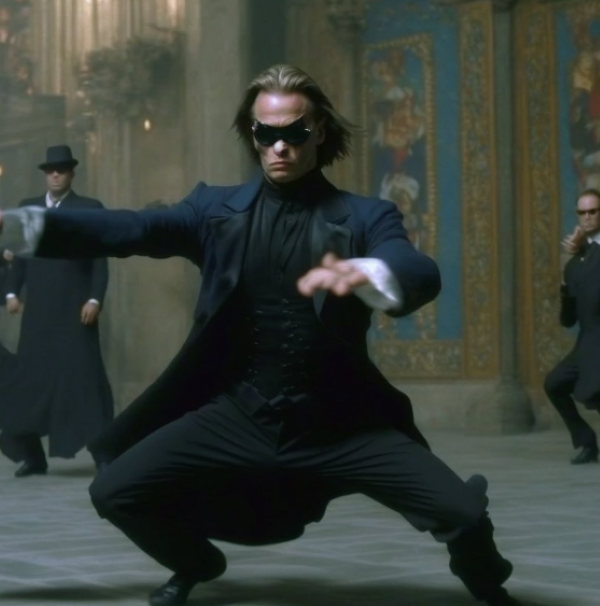 "This is a new era. An era where computers are not only capable of creating art, but of creating art that is indistinguishable from that made by humans," writes Infinite Odyssey.