Media outlets Giant Bomb and GameSpot have been hit with layoffs as Fandom takes control over the two websites.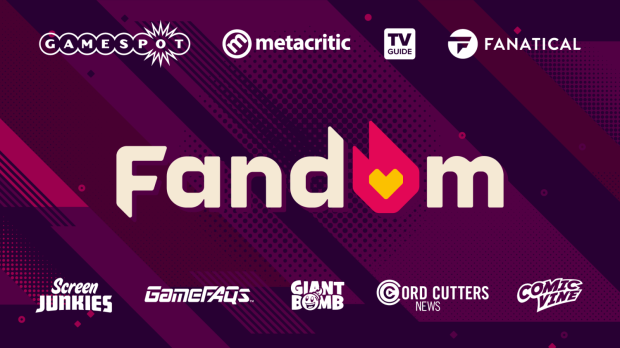 Fandom, the Wikipedia of the nerd world, purchased popular games media sites Giant Bomb and GameSpot from Red Ventures in October of last year. Back then we reported that no one was losing the jobs, and that was technically true at the time. But that isn't the case now.
Now three months later, workers from both Giant Bomb and GameSpot have been let go. The layoffs include writers as well as graphic designers and video producers that were responsible for actual shows, with many saying that the separations were a complete surprise. Games media veterans have banded together to help find roles for those affected. Some like IGN's Kat Bailey, who previously ran US Gamer before it was shut down, notes that GameSpot in particular has great traffic and consistently strong views on its video content.
"If you are trying to make sense of it all -- don't. I promise there is no sense to any of this,"Giant Bomb showhost and reporter Jeff Grubb said on Twitter.
The news comes shortly after tens of thousands of workers let go by tech's largest firms, including Amazing, Google, and Microsoft, the latter of which just fired 10,000 employees including game developers from its Xbox division.
Writers and media employees have expressed concern that the OpenAI tool ChatGPT could significantly disrupt the editorial profession. Microsoft is prepared to dump $10 billion into OpenAI to further accelerate artificial intelligence development within ChatGPT.