A group of artists is banding together to seek damages from Stability AI, Midjourney, and DeviantArt for using copyrighted images to train AI art and image generators.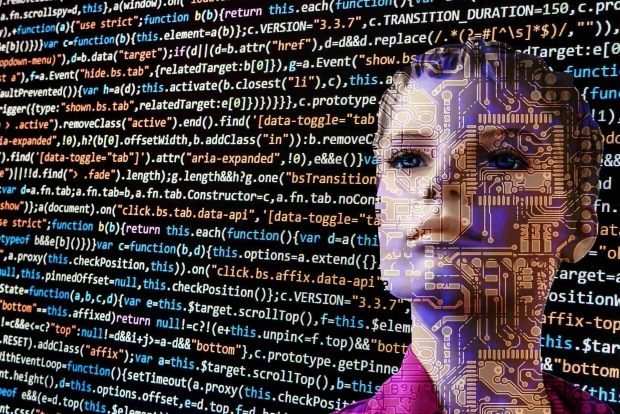 The US federal class-action lawsuit has been filed in San Francisco, with the group of artists represented by Joseph Saveri Law Firm. The suit takes aim at these specific AI companies, alleging violations of the Digital Millennium Copyright Act alongside unlawful competition. With Stability AI's Stable Diffusion, Midjourney, and the DreamUp tool on DeviantArt being the focus.
The current debate around AI-generated art and what constitutes original work is at the heart of the suit. As AI art and image generators are trained by scraping millions of images, they can, for example, recreate something new specifically in the style of an established artist.
As per the lawsuit, "These resulting derived images compete in the marketplace with the original," and people can "generate new works in the artist's style without compensating the artist at all." The tricky part is that AI-generated images are complex, not exact copies of original work, and there's no legal precedent for this new technology.
The artists listed in the suit are Sarah Andersen, Kelly McKernan, and Karla Ortiz. Interestingly the case doesn't include OpenAI, the creator of the popular DALL-E platform. However, it has been reported in the past that OpenAI has commercial licensing agreements in place with companies like Shutterstock. Yesterday we reported that Getty Images is also suing AI art company Stability AI in the UK for using its images without a license.
No doubt it's going to be an interesting year or two for AI art, copyright, and the rights of human artists.