The rise of AI-generated art has been impressive, with several services and tools opening the door to near-limitless and near-instantaneous creations. Without going into too much detail, like all AI-based applications, it's all about learning from vast quantities of sources and styles.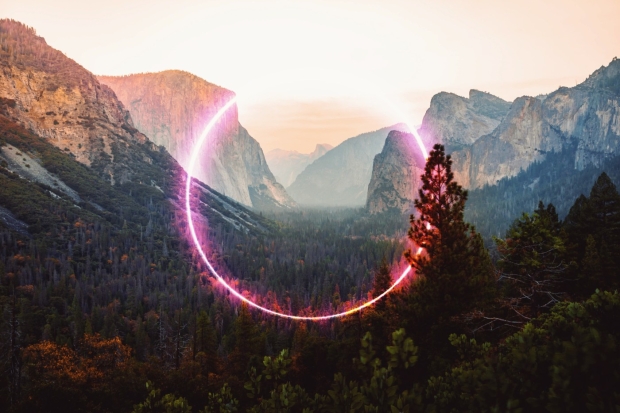 And with that, it's something of a legal grey area, as for AI-generated art to be a powerful tool, it needs art created by humans to work from. This makes the news of popular image source Getty Images suing Stability AI a notable moment in the rise of AI-generated art.
Getty Images claims that the company's Stable Diffusion platform has 'unlawfully' scraped millions of images from its site, infringing copyright.
It is Getty Images' position that Stability AI unlawfully copied and processed millions of images protected by copyright and the associated metadata owned or represented by Getty Images absent a license to benefit Stability AI's commercial interests and to the detriment of the content creators.
It's worth noting that Getty Images is not against AI-generated art; it believes in technology as a tool for creativity. Getty Images is one of the internet's largest sources of images and art. It has provided licenses to companies for the explicit purpose of training AI systems while protecting IP. The issue here stems from Stability AI not going down this route, ignoring "viable licensing options and long-standing legal protections in pursuit of their stand-alone commercial interests."
Of course, the main issue comes down to a difference of opinion. On one side, you've got AI companies saying that the practice of scraping images falls under and is protected by fair use laws. On the other side, you've got artists, creators, and companies like Getty Images believing that the practice of scraping images in this manner constitutes copyright infringement.
Interestingly the litigation is taking place in the UK and not the US.