A team of astronomers has used the Green Bank Telescope to capture what is now being described as the most detailed image of the Moon ever taken from Earth.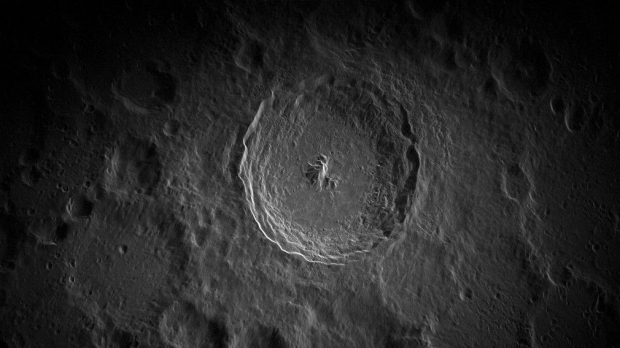 A new report from BGR has claimed that the new images of the surface of the Moon by the Green Bank Telescope are the most detailed photographs humans have captured from the surface of Earth. The Green Bank Observatory took to its website to explain that it used the National Science Foundation's Green Bank Telescope (GBT) and Very Long Baseline Array (VLBA) to capture the highest-resolution radar images of the Moon, which will be used to pave the way for next-generation radar systems that'll study planets, asteroids and other moons within our solar system.
The press release states that a low-power radar transmitter, capable of 700 watts of output power at 13.9 GHz, was tested on the GBT. Astronomers aimed the telescope at the Moon's Tycho crater "An image of the Tycho crater was captured with a 5-meter resolution, showing unprecedented detail of the Moon's surface from Earth. "It's pretty amazing what we've been able to capture so far, using less power than a common household appliance," emphasizes Patrick Taylor, radar division head for GBO and NRAO."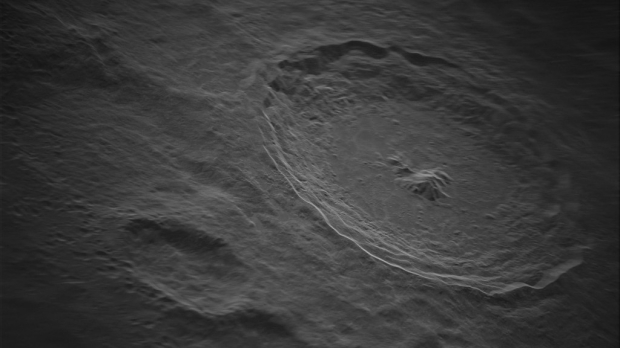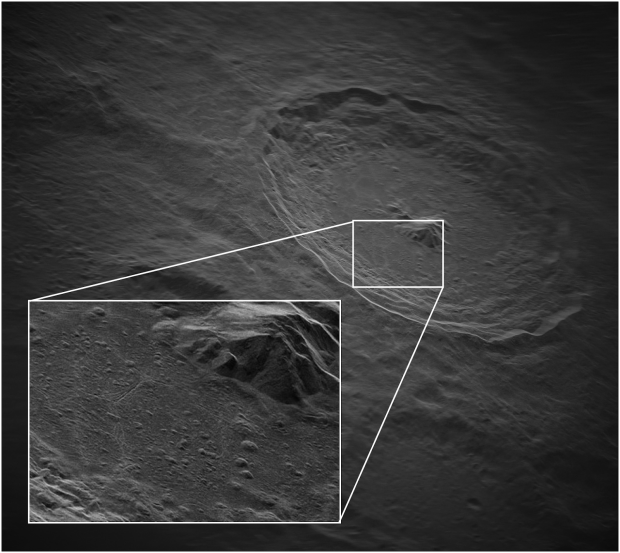 "In our tests, we were able to zero in on an asteroid 2.1 million kilometers away from us-more than 5 times the distance from the Earth to the Moon. The asteroid is about a kilometer in size, which is large enough to cause global devastation should there be an impact. With the high-power system, we could study more objects much further away. When it comes to developing strategies for possible impacts, having more warning time is everything," adds Taylor