With Starfield on the way and Elder Scrolls VI in pre-production, Bethesda apparently has no plans to remaster The Elder Scrolls IV: Oblivion any time soon. Thankfully modders have stepped in to save the day.
Skyblivion, the massively ambitious user-created mod that aims to recreate the entirety of Oblivion in Skyrim's upgraded engine, now has a release window. After 13 years of development, Skyblivion's launch is nearing completion. The devs are set to release Skyblivion 2025 in on PC and essentially resurrect one of the most enchanting RPGs ever made.
The project is made possible by a dedicated team of talented volunteers who have spent over a decade transforming and adapting Cyrodiil and its denizens, monsters, and locales into the Skyrim games engine.
Skyblivion will be a must-play mod as gamers avidly wait The Elder Scrolls VI, which may not launch until 2026 or 2027 at the earliest.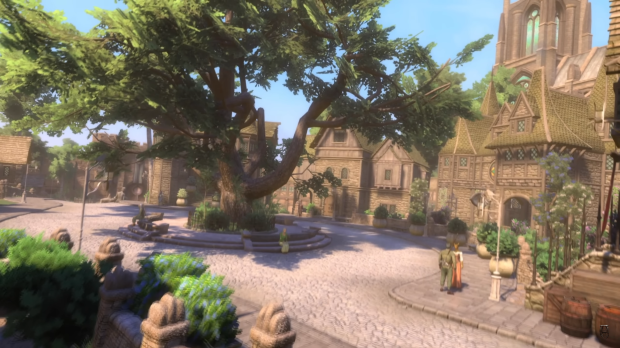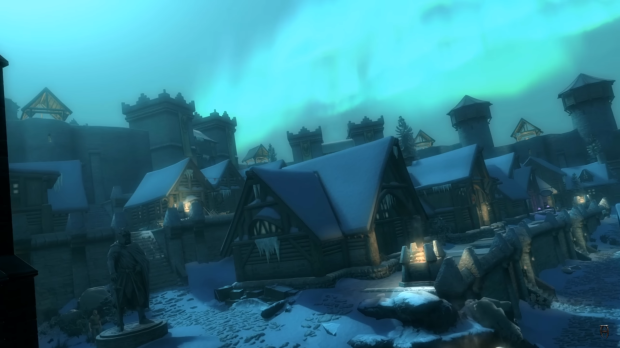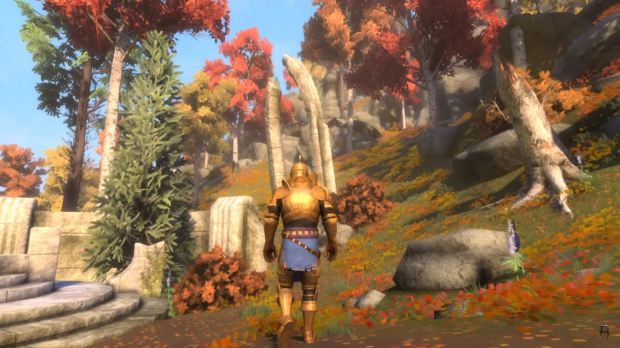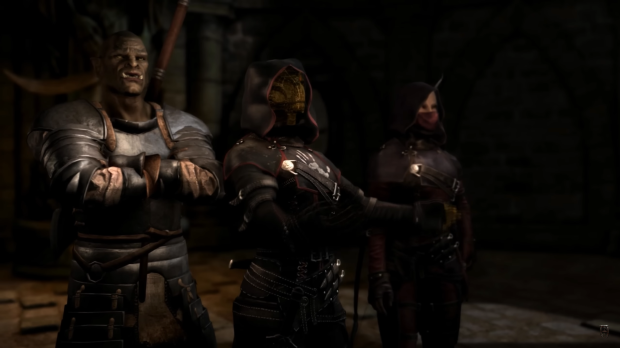 Remaking Oblivion in the Skyrim engine is what we set out to do when we started the Skyblivion project. Making games takes time, this goes double for a volunteer project the size of a AAA game that took a team of fulltime devs years to make. Regardless, we would like to share today that Skyblivion is in a state where we can promise a 2025 release at the latest.

Skyblivion is a volunteer-based project by the TESRenewal modding group. We aim to bring the Elder Scrolls IV: Oblivion to a new generation of gamers and re-introduce it to long time fans of the series. We are currently in the process of remaking Cyrodiil along with all of its quests, locations and characters into Skyrim and Skyrim: Special Edition.