NASA is already talking about a successor to its extremely impressive James Webb Space Telescope that began its operations last year and has already provided valuable information to researchers.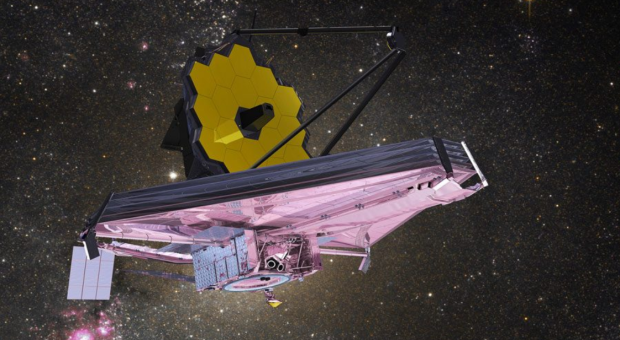 The space agency hasn't confirmed anything specific, but at a meeting of the American Astronomical Society, a group of astronomers listened to NASA talk about a Webb successor that would be approximately the same size as Webb (about 21 feet). This successor would also be stationed at Lagrange point 2, where Webb is situated, and be repairable via robots- enabling the next-gen space telescope to operate for multiple decades.
Mark Clampin, NASA's astrophysics division director, spoke to the audience and said while nothing is set in stone, he does have a name for the telescope: the Habitable Worlds Observatory (HWO). Notably, the next great observatory to launch won't be the HWO, as NASA already has plans on launching the Nancy Grace Roman Observatory in 2027, which will be an observatory dedicated to gathering data on dark energy and exoplanets.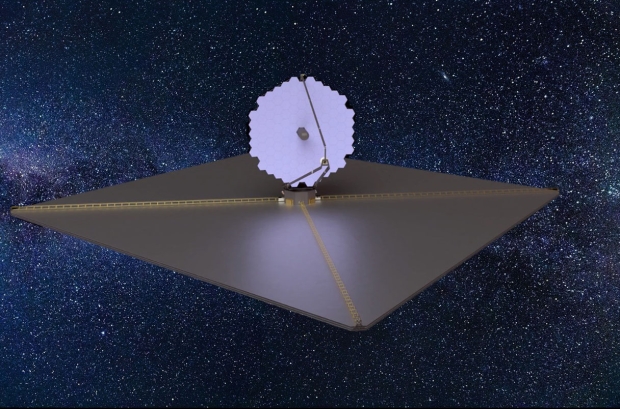 For those that don't know, once every ten years, the astronomical communities gather panels of experts to set community-wide priorities for the coming decade. These surveys are facilitated by the National Academies, commissioned by Federal agencies, and produce what is called the Decadal Surveys. Astronomy's decadal survey was released in November 2021, and its top priority was to bring back NASA's Great Observatories program, which the Hubble Space Telescope originated from.
According to the survey, astronomers called for the next great observatory to be a 20-foot telescope sensitive to ultraviolet, optical, and near-infrared wavelengths, along with the capabilities of performing general astrophysics, as well as detecting signs of life on at least 25 nearby Earth-like exoplanets. Astronomers stated that 25 is the minimum required to confirm if life is common in the galaxy and that this telescope would cost approximately $11 billion.
Since the proposed WHO features upgradability, it will give engineers more breathing room throughout its development and which should lead to a cheaper overall cost. This is particularly important as NASA suffers from extreme budget constraints that regularly need to be approved by Congress.