Dragon Age dev: I feel microtransaction market is doomed to eventually collapse
Ex-Dragon Age producer Mark Darrah believes the microtransaction and free-to-play market is doomed to eventually collapse...but not any time soon.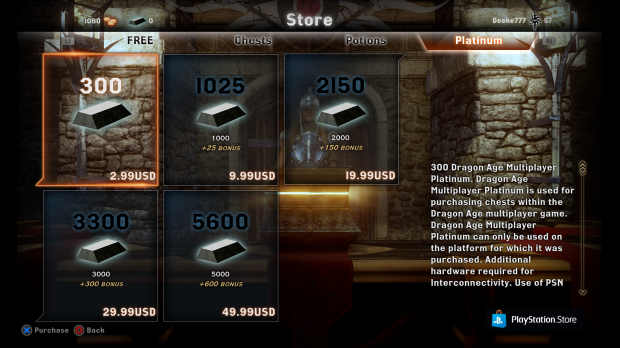 VIEW GALLERY - 3
Published Nov 2, 2022 8:39 PM CDT
|
Updated Thu, Nov 24 2022 3:46 AM CST
2 minutes & 0 seconds read time
Ex-Dragon Age and Anthem executive producer Mark Darrah has a particular opinion on the free-to-play microtransaction market--he believes it is "doomed to collapse."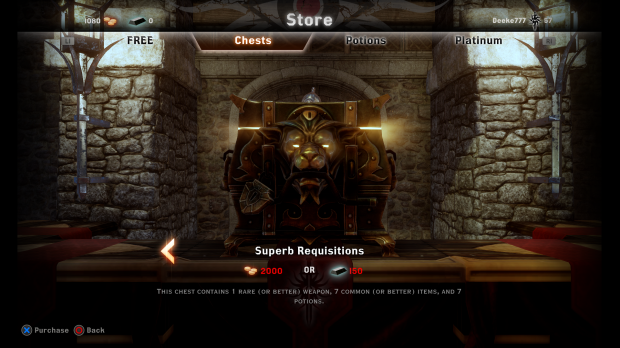 Before departing in 2020, Mark Darrah had spent 23 years with BioWare. In those two decades, Darrah saw EA shift from a game-centric company to a service-first publisher with an eye for billion-dollar microtransactions. Now EA is a behemoth of live services with Apex and Ultimate Team pulling in billions of dollars, however back in the Dragon Age heyday, they were mostly trying to sell games. Over the years, Darrah has also seen microtransactions added into premium games like Mass Effect, Dragon Age, and BioWare's failed Anthem action IP.
But what about the free-to-play market, which is by far the largest sector in the games industry? According to Darrah, the billion-dollar house of cards will eventually tumble down.
In a recent Q&A stream, Darrah said this about microtransactions and why he thinks the free-to-play mTX-driven online market is basically doomed: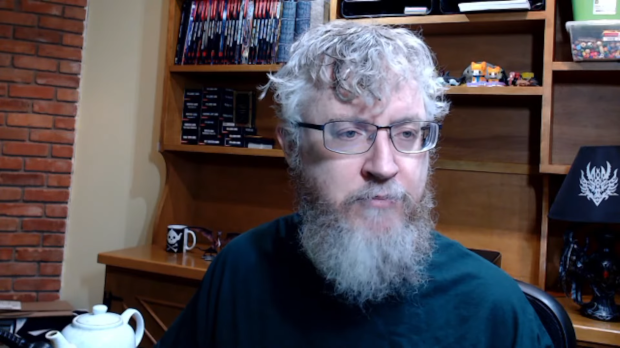 "It's just microtransactions and free-to-play, I know they came in from mobile at first but I wouldn't actually call them mobile monetization schemes. Again, FIFA makes a boatload of money through FIFA Ultimate Team.

"I personally feel like it is doomed to eventually collapse because...I don't have good data here, but here's my anecdotal. The first mobile game I played that was free-to-play I think I spent $80 on it. I thought 'I'm going to play this forever, it's worth the money.' And then I quit within a couple of months of spending all that money.

"Next game, I was like 'okay right, I'm not going to play this very long' so I'll spend even less money. About $20 I think I spent. And I quit that even faster. Now I typically might spent $1 into every 10th game but I basically don't spend at all.

"I actually think that story is going to start playing out with more and more people. So what you're going to end up having is more and more people who spend little to no money and it will become more and more concentrated on the whales and at some point, those of us who were playing these games for free, will realize that we are content and we'll reject that to some degree. That's my feeling, that eventually it's going to become unsustainable and something else will have to come along.

"But it hasn't happened yet and it's been a long while yet. I wouldn't place any bets on the timing of that one."
Related Tags