Continuing on with our talk of digital downloads, George Ou over at his
ZDNet Blog
is on a bit of a mission to educate the consumer about all this HD talk on digital downloads. The problem is that 720P is getting thrown around a bit too loosely with digital downloads, and high compression brings the quality way down to sometimes that of standard definition content.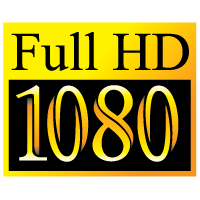 He has followed it up with another piece labeled
Here's what fake HD video looks like.
Both are a great read if you're interested in the HD war or just generally interested in learning more about what exactly having the ability to play back HD content is.