Full HD! We're hearing it everywhere these days; walk into your local store to buy a TV and the sales staff are pushing 720P and 1080P onto you. Ultimately what it means for us is a better image quality which should in turn help further immerse you into the movies and enjoy it even more.
It seems though that not everyone is so happy about High Definition, with Hollywood actor's flaws coming up clearer than ever there are more and more techniques coming out to hide those bags under your eyes.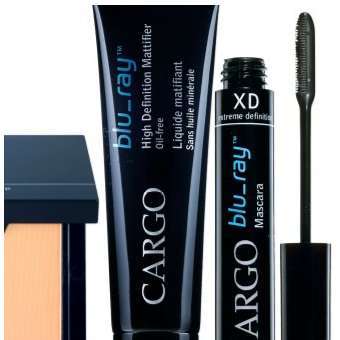 Word is dozens of companies are getting on the HD bandwagon with new lines such as
Cargo
and Dior getting in on the action.
You have to wonder if the Blu-ray Disc Association are collecting royalties off this one?