Dr. Disrespect's game studio is Midnight Society, ex-Halo dev joins
Dr. Disrespect's new game dev studio Midnight Society includes ex-Halo and Call of Duty developers, working on multiplayer game.

Published Tue, Dec 14 2021 1:57 PM CST
|
Updated Fri, Jan 7 2022 3:30 AM CST
Dr. Disrespect is making video games alongside some of the most well-known shooter developers in the industry.
Dr. Disrespect's new game development studio is called Midnight Society, and is made up of FPS veterans like ex-Halo sandbox designer Quinn DelHoyo, who worked at 343 Industries for 9 years, and Robert Bowling, a six-year Infinity Ward veteran who helped shape the modern Call of Duty franchise. Both DelHoyo and Bowling are co-founders and will serve as creative director and studio head, respectively.
Midnight Society's first project is (you guessed it) a competitive multiplayer game, likely a shooter. The studio is hiring multiple new roles including marketing, engineering, combat designers, and artists. What's interesting is the devs say they will gather feedback from fans in order to shape the game, not unlike an early access title.
Claim your existence.

We flip the tables on the traditional video game development model and embrace the 'Day Zero Community'. That means including our players - yes, you - from the earliest most inception.

That could be testing reload times and recoil patterns in a firing range or jumping in for the first-ever PVP sessions. No more "I hope this game will be good." Be there when your voice can actually make an impact because we want to hear it. Really.

Make a Difference

Step up, strap in, and start defining the next best competitive multiplayer experiences, period. Roles open across all disciplines - it's gonna get crazy good crazy fast. You ready?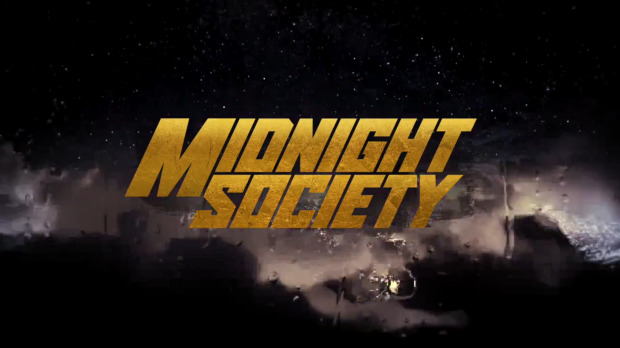 Related Tags