New big-budget Wonder Woman game uses one of gaming's best features
Shadow of War developer Monolith Productions is making a new singleplayer-only Wonder Woman game with its signature feature.

Published Fri, Dec 10 2021 3:31 PM CST
|
Updated Wed, Jan 5 2022 3:15 AM CST
Middle-earth Shadow of War developer Monolith Productions is making a new Wonder Woman game complete with its signature Nemesis System.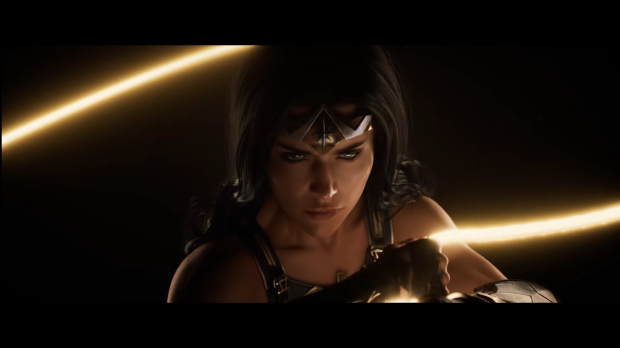 WB Games had a big surprise at The Game Awards. Wonder Woman's first-ever game debut is on the horizon, it's singleplayer-only, and it's being developed by Monolith. While Diana has appeared in a number of games as a starring character, this is the first time she's gotten her very own story-driven game.
Like Monolith's other releases, the Wonder Woman title is an action-adventure open-world game that will deliver an all-original storyline divergent from comics and other media. Gamers will traverse two different worlds that blur reality and myth--the modern world of the humans and the fantasy world of the Amazons--as they fight to unite both planes against an undeclared foe.
Wonder Woman uses a next-gen Nemesis System to forge new alliances and bitter rivalries on the battlefield.
No release date has been announced, and check below for a quick synopsis on the game:
She will fight to unite the warriors of two worlds. You are Wonder Woman.

In development by Monolith Productions, creators of the critically acclaimed Middle-earth: Shadow of Mordor and sequel Middle-earth: Shadow of War this open-world action-adventure game will feature the beloved DC Super Hero, Wonder Woman.

The single player open-world action game will introduce an original story set in the DC Universe and allow players to become Diana of Themyscira in the fight to unite her Amazon family and the humans from the modern world.

Powered by the Nemesis System, gamers will forge deep connections with both enemies and allies as they progress from a heroic fighter into a proven leader.
Related Tags