Communication between immune cells shows potential for cancer vaccine
A recent discovery in understanding how the cells of the immune system fight cancer could help produce a vaccine for cancer.
Published Dec 10, 2021 5:00 AM CST
|
Updated Wed, Jan 5 2022 12:06 AM CST
1 minute & 0 seconds read time
In a new study posted in the journal Cell, researchers have identified how cells in the immune system communicate and coordinate with one another to fight cancer.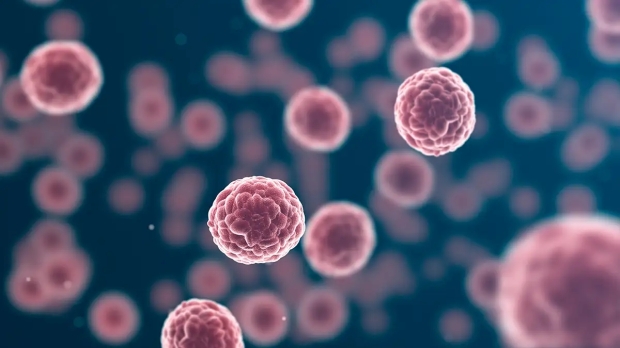 Patients struggling with cancer have undergone immunotherapy to help boost their natural immune response to cancer in their bodies. However, sustained benefits from this therapy only continued in about twenty percent of patients who received them.
Scientists have found in recent years that those most likely to survive lung cancer developed structures similar to lymph nodes around tumors. Much like lymph nodes, the structures produce immune system cells like CD4 helper T cells, CD8 killer T cells, and B cells, which can identify, attack, and produce antibodies against cancer cells and tumors, respectively.
In this latest study, researchers replicated mouse models with similar genetic characteristics to cancer survivors and found that the B cells' role was not limited to only producing antibodies. The B cells first needed to interact with CD4 helper T cells to identify tumors before the CD8 killer T cells could effectively attack them.
Potential cancer vaccines currently in development involve boosting the production of T cells. The researchers suggest these could be expanded to increase the production of each kind of immune cell to bolster the entirety of the immune system response.
You can read more from the study here.
Related Tags