The founder of Ethereum gifted $1 Billion to India Covid Relief Fund
Vitalik Buterin, founder of Ethereum, sold $1 billion worth of gifted Shiba Inu coin and gave it to the India Covid Relief Fund.

Published Wed, May 12 2021 5:46 PM CDT
|
Updated Wed, Jun 9 2021 5:38 PM CDT
Vitalik Buterin, the young co-founder of the Ethereum blockchain network regifted more than $1 billion worth of SHIB tokens to the India Covid Relief Fund. The move sent the market value of the token plummeting.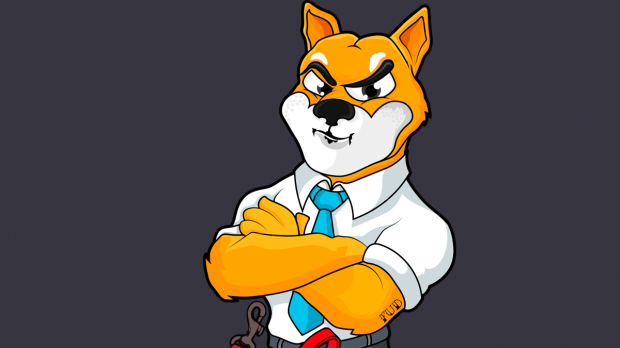 Today, Buterin sent 50 trillion SHIB tokens to the India Covid-19 Relief Fund with an approximate market value of $1.2 billion. The value of the tokens has since dropped, but it is still a massive donation, especially from someone in their 20's.
Vitalik Buterin has plenty of money. With the current value of Ethereum, he is a billionaire. However, he received these tokens for free without asking for them. Buterin reportedly received trillions of SHIB tokens along with large denominations of other so-called meme coins. The tokens were originally sent to his public crypto wallet unsolicited by the founders and community members of Shiba Inu coin as a marketing stunt.
According to Cryptoslate.com, Buterin's SHIB tokens held a value of $8 billion at one point.
Following the news of Buterin's donation, the market value of SHIB tokens fell as much as 38%, although the price rebounded somewhat.
Sandeep Nailwal, the co-founder of Polygon and creator of the India Covid-19 Relief Fund, thanked Buterin publicly for the donation. He also assured the SHIB community that the fund "will act responsibly" and doesn't intend to hurt the community with a quick sale.
Buterin has not made a public statement about the donation, but you can verify that his public wallet sent the tokens earlier today.
Related Tags