Secretlab is getting into the April Fools Day spirit with something that I think the might end up having to make: a gaming chair for pets and kids. Check out the Secretlab TITAN XXXXXS gaming chair: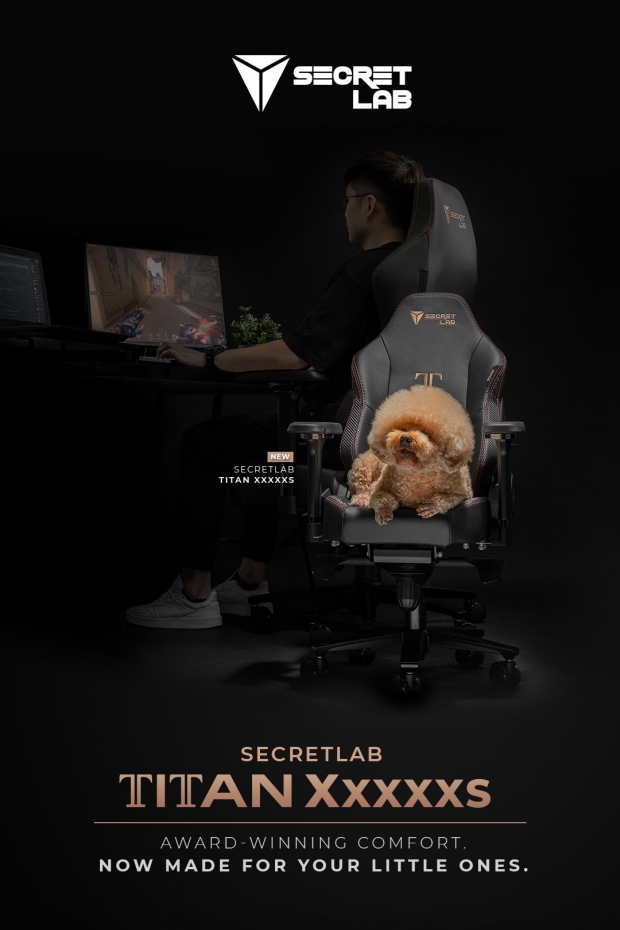 Secretlab explains on its website to "start them young" and to "train your kid to carry you", adding: "Be the best parent you can be. Support your kid the right way today with a seat that's been proven to help them aim better and react faster. They'll soon be a walking highlight reel".
The company says that its new chair has "+69 nap quality" with the TITAN XXXXXS gaming chair being "plush and supportive" and that it's "perfect for sleeping 20 hours a day". It has "+420 comfort" that is "targeted ergonomic support for your little ones" while it has "+9000 happiness" with the Secretlab TITAN XXXXXS the "first ever gaming-grade accessory for pets and children".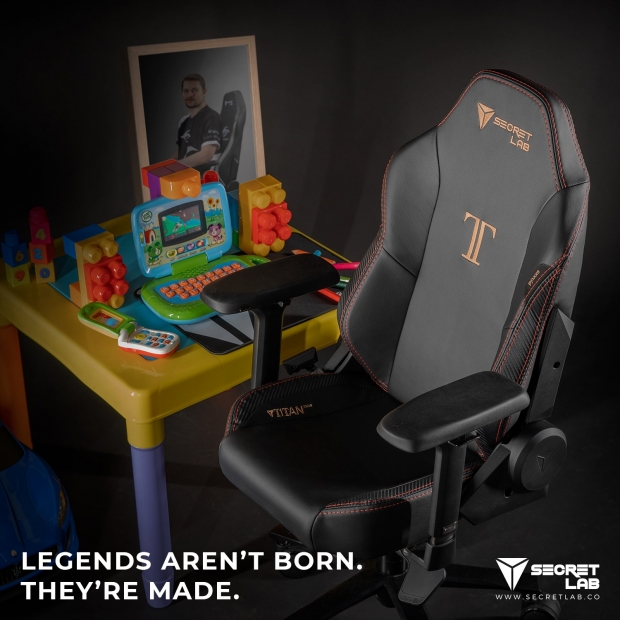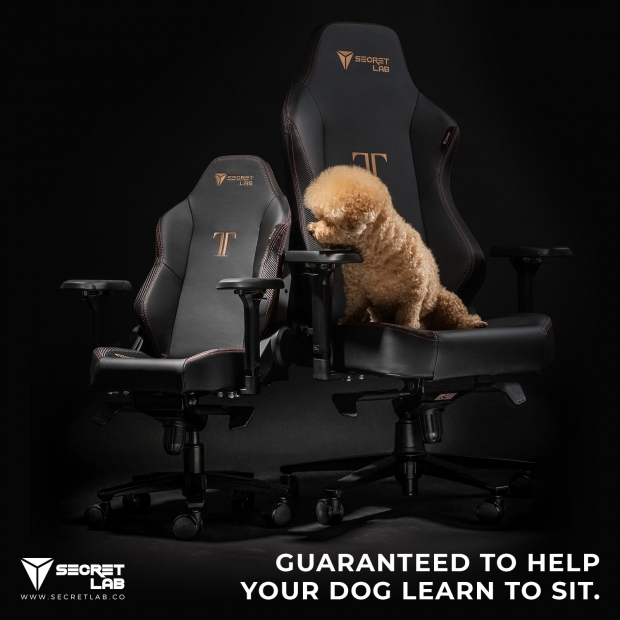 You can read more about the Secretlab TITAN XXXXXS gaming chair right here.