The Securities Exchange Commission has pushed back Roblox's big public offering so it can clarify its financial reports.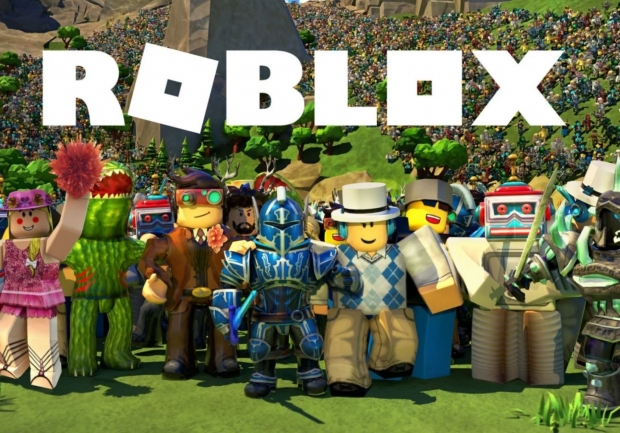 Roblox is set to start public trading with a billion-dollar IPO, but the stock can't debut onto the New York Stock Exchange until the SEC gives its blessing. Right now the SEC wants more clarification on Roblox's income, specifically its digital revenues earned from in-game Robux purchases.
The SEC wants Roblox to separate revenues from in-game consumables and the paid subscriptions, specifically how the revenue is amortized over a period. Roblox originally combined these revenues together. The company says this new adjustment will force a re-write of its financials, which could take a while.
"By adopting that accounting position, our revenue will actually be a bit higher, while bookings, DAUs (daily active users), hours of engagement, and cash flow will not change," Roblox CEO David Baszucki said in an internal document obtained by Reuters.
"It will, however, take us some time to update this change in our financial statements."