Sony's Jim Ryan confirms more studio acquisitions and buyouts will happen to boost PlayStation's first-party brand.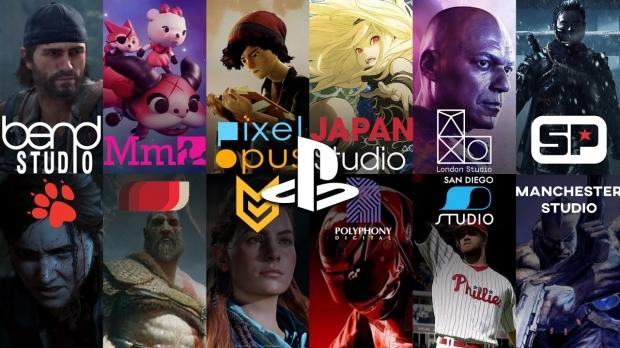 PlayStation's Worldwide Studios has swelled with acquisitions like Insomniac and Sucker Punch, both of which have pushed innovation with games like Spider-Man and Ghost of Tsushima. Will that spree continue? Microsoft's recent buyout of multiple high-profile AA studios and its huge $7.5 billion ZeniMax acquisition has gamers worried.
In a recent interview with Reuters, PlayStation boss Jim Ryan says that acquisitions will continue in a more discerning way. Sony will be more selective with its buyout offers and will only acquire studios that will organically fold into the existing PlayStation brand.
Ryan said Sony is looking "where we can bolster our in-house capability with selective M&A that might be possible."
One such studio might be Kojima Productions, who has helped push Guerrilla's proprietary Decima engine to new heights.