CD Projekt RED developers are working hard 100-hour work weeks to finish Cyberpunk 2077, the studio's biggest and most ambitious game to date.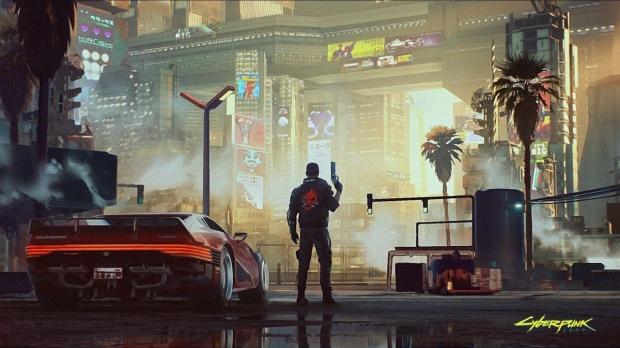 Cyberpunk 2077 was recently delayed twice--first to November 19, and just today it was pushed back to December 10. This extra 21-day period will prolong the reported studio-wide crunch that demands employees work 7 day workweeks. Finishing up Cyberpunk 2077 is taking a heavy toll on CDPR's workers, who are now working overtime hours from home due to coronavirus.
Recent reports said devs are working 16 hour work days with no real end in sight. The crunch is expected to continue after the game's launch as more people work on the day one patch. Cyberpunk 2077 just went gold, but that doesn't mean the work is done, just that the game is playable from start to finish. There's still lots to do.
The recent delay to December 10 was because of immense compatibility requirements. CDPR has to ensure Cyberpunk 2077 works across nine separate platforms--seven consoles, PC, and Stadia. Worse still, all of this is happening from home.
The workloads are intense at CDPR, a developer who spends 4-5 years developing huge blockbusters that sell millions of copies across a similar years-long timeline.
Some anonymous CDPR devs have told Bloomberg's Jason Schreier that they're working 100-hour work weeks. Others say they're fellow developers look physically ill, likely from overwork. This isn't uncommon in the games industry. BioWare is well-versed with this mental burnout and stress casualty work.
Making games is already hard. Making a game like Cyberpunk 2077 is almost impossible. But doing those two things during a global pandemic that significantly disrupts the threadbine and precarious nature of games development is a miracle.
Cyberpunk 2077 releases on December 10, 2020 on PS4, Xbox One, PC, and Stadia.