SpaceX will launch Tom Cruise to ISS for a possible movie scene
Tom Cruise is known to take action movies to the next-level of realism, but what if the ambitious actor took things off planet?

Published Thu, Sep 24 2020 2:35 AM CDT
|
Updated Tue, Nov 3 2020 11:41 AM CST
Tom Cruise and director Doug Liman are scheduled to leave Earth next year aboard a SpaceX Crew Dragon spacecraft.
SpaceX is no stranger to the idea of doing private tourist missions for the extremely wealthy, and I suppose that is why this mission has been dubbed a "tourist mission". According to Space Shuttle Almanac, Tom Cruise, director Doug Liman, and most likely one other as one seat has yet to be filled, will be leaving Earth in October 2021 to arrive at the International Space Station.
At the moment, the purpose of the mission is officially unknown, but we can assume that actor Tom Cruise and director Dough Liman are either discussing filming possibilities or are doing some kind of filming for a future movie. One thing is certain; the launch is more than a year away, which means there is plenty of time for plans to change, such as cancellation or the other passenger's announcement.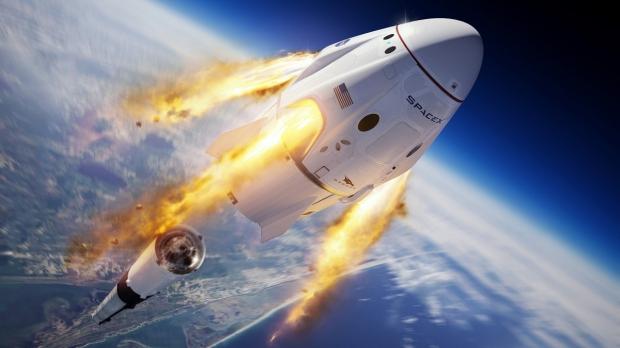 Related Tags