Ubisoft makes Xbox collector's editions digital-only, no disc included
Xbox collector's editions of Far Cry 6, Watch Dogs Legion, and Assassin's Creed Valhalla don't come with a disc, are digital-only.

Published Fri, Aug 21 2020 5:00 PM CDT
|
Updated Tue, Nov 3 2020 11:42 AM CST
Some of Ubisoft's new collector's editions won't come with a physical disc, the company today announced.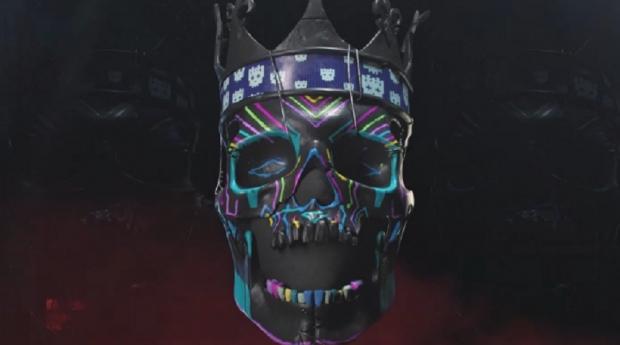 Xbox collector's editions of Assassin's Creed Valhalla, Far Cry 6, and Watch Dogs Legion won't come with a Blu-ray game disc and will instead be digital-only, Ubisoft says. These expensive $199 editions will come with a special redeemable code instead. As of right now both the Assassin's Creed Valhalla and Watch Dogs Legion editions are sold out, but Far Cry 6 is still available.
Ubisoft didn't give a reason for the change, but it could have to do with lowering shipping and manufacturing costs. Ubisoft may also want to drive up digital sales to boost its total-year earnings. Also this could have something to do with the Xbox Series S, the lower-cost digital-only next-gen Xbox that should be revealed soon.
These three games are set to boost Ubisoft's earnings to record levels, and this is one of the first times in history where we've seen such heavy-hitting AAA IPs launch side-by-side.
Assassin's Creed Valhalla collector's edition - $199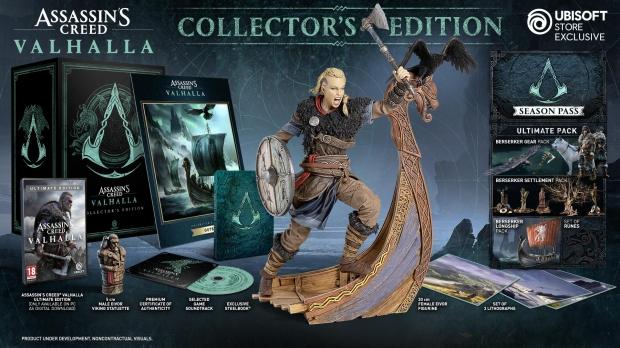 Far Cry 6 collector's edition - $199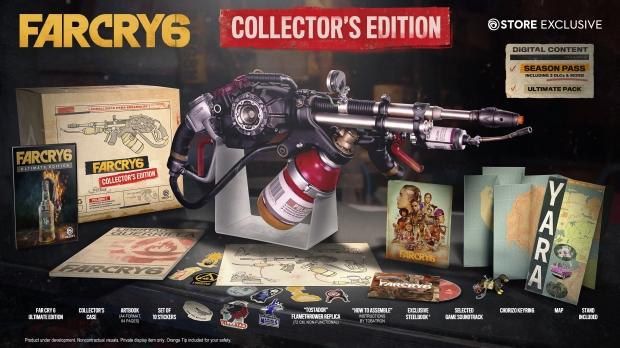 Watch Dogs Legion collector's edition $199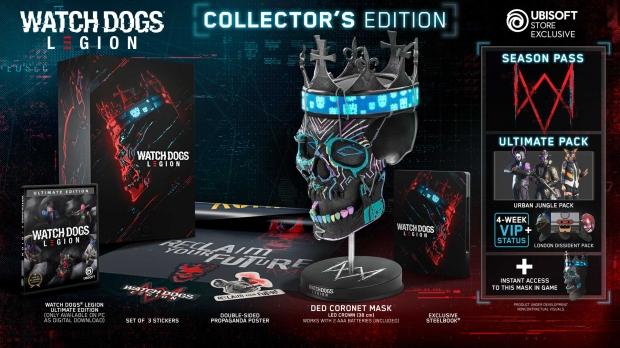 Related Tags