Dr Birx warns these 11 major US cities of major COVID-19 outbreaks
Dr. Deborah Birx, the Head of the White House taskforce for coronavirus, warns 11 major US cities of impending COVID-19 outbreaks.

Published Sat, Jul 25 2020 5:32 AM CDT
|
Updated Tue, Nov 3 2020 11:42 AM CST
Dr. Deborah Birx works alongside Dr. Anthony Fauci in the White House coronavirus task force, and has issued one of the scariest warnings yet.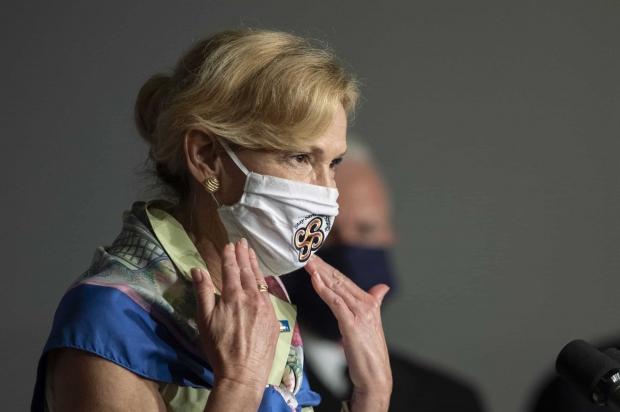 In an update on Wednesday, Dr. Birx said that there are 11 major US cities at risk of a major COVID-19 outbreak. These cities include Baltimore, Cleveland, Columbus, Indianapolis, Las Vegas, Miami, Minneapolis, Nashville, New Orleans, Pittsburgh and St Louis.
She warned that the COVID-19 infections that are hitting the Sunbelt states -- Phoenix and San Antonio, is going to move north. Dr. Birx explained: "What started out very much as a southern and western epidemic is starting to move up the East Coast into Tennessee, Arkansas, up into Missouri, up across Colorado, and obviously we're talking about increases now in Baltimore".
"So this is really critical that everybody is following this and making sure they're being aggressive about mitigation efforts. When you first see that increase in test positivity, that is when to start the mitigation efforts".
"I know it may look small and you may say, 'That only went from 5 to 5-and-a-half [percent], and we're gonna wait and see what happens'. If you wait another three or four or even five days, you'll start to see a dramatic increase in cases".
Related Tags