The global coronavirus infection continues disrupting critical technology supply lines, and this time Valve's proprietary Index VR headset is affected.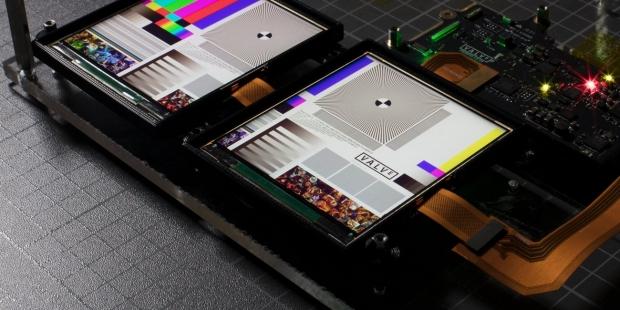 With the VR-exclusive Half-Life: Alyx on the way, everyone wants a Valve Index virtual reality headset. But there's just one problem: They're completely sold out, and have been for months. Now Valve says Index supplies will remain scarce due to the coronavirus, which sees China forcibly closing manufacturing facilities and plants in an effort to curb the contagion.
Valve confirmed the news to UploadVR with the following statement: "With Half-Life: Alyx coming March 23rd, we are working hard to meet demand for the Valve Index and want to reassure everyone that Index systems will be available for purchase prior to the game's launch.
However, the global Coronavirus health crisis has impacted our production schedules so we will have far fewer units for sale during the coming months compared to the volumes we originally planned. Our entire team is working hard right now to maximize availability."
Read Also: Valve Index VR headset: $499, up to 144Hz, 130 degree FOV
This is the worst possible time for something like this to happen.
The VR market is poised to expand and swell dramatically with the release of Half-Life: Alyx, which appears to be VR's first real killer app. But if the hardware isn't readily available then gamers will simply move on to the next big thing.
It just so happens two big things are dropping near Half-Life: Alyx's launch, including Animal Crossing New Horizons and Doom Eternal, both of which don't require an expensive peripheral add-on to play.
Now VR has two big forces working against it. There's the higher price of entry, which many gamers seem willing to pay in order to access Half-Life: Alyx (Valve sold over 100,000 Index headsets after the game's reveal) and massive demand with small supply, the latter of which is only something that typically helps Nintendo.