Magic Leap jumps the shark from consumers to businesses
Magic Leap shifts from consumers to businesses with a new AR headset.
Published Dec 11, 2019 10:52 PM CST
|
Updated Tue, Nov 3 2020 11:46 AM CST
1 minute & 36 seconds read time
Magic Leap has burned through its $2.6 billion in funding so far without a consumer AR headset on the market, with the super-secretive startup recently signing over its IP to JPMorgan Chase as collateral. But now Magic Leap has made another... er... leap, from consumers to businesses with its AR headset.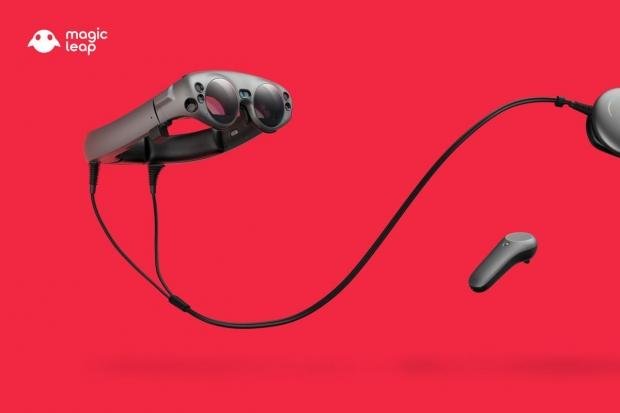 The company is launching a new Enterprise Suite that will include the Magic Leap 1 headset itself, two years of dedicated support, device management tools, fast AR headset replacements and extended warranties. There will be a bunch of AR-friendly apps from third-party developers that will work on the Magic Leap AR headset, too.
Magic Leap is wanting some of those real Benjamins right away, charging $2995 per headset for its Enterprise Suite. Magic Leap is thus shifting focus (at least for now) away from consumers and its Magic Leap 1 headset, over to businesses with the flex in the Enterprise Suite and a $2995 per headset charge.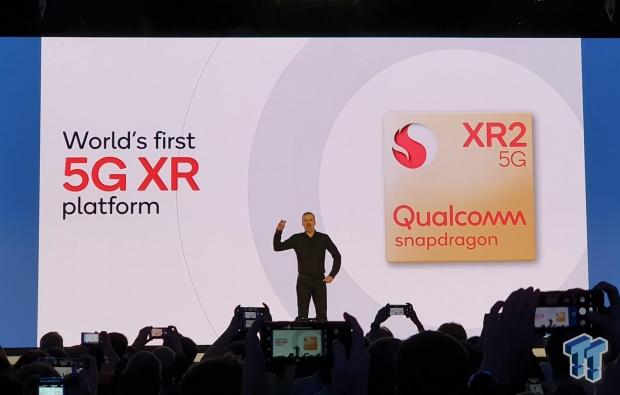 An interesting note here, and something I'll be covering in a deeper AR article is that Qualcomm recently announced its super-fast and feature-packed Snapdragon XR2 -- the world's first 5G-powered XR platform. It kinda leap frogged Magic Leap in a big way, and had me asking Qualcomm executives what they thought of it at the time.
Just days later, Magic Leap shifts focus towards the business and enterprise market -- coincidence? Maybe.
Magic Leap 1 Enterprise Suite Includes:
Magic Leap 1, an updated version of Magic Leap One Creator Edition, our wearable spatial computer that brings the physical and digital worlds together as one.

Two-year access to Device Manager with enterprise-level support from Magic Leap. Device Manager lets authorized administrators control important aspects of working with Magic Leap 1, enabling them to remotely configure devices, deploy private apps, and manage login credentials all-in-one place.

Two-year access to a RapidReplace program, so you can get a new device quickly if you need one.

Two-year access to enterprise level support.

A two-year extended warranty to guarantee Magic Leap 1 always works as it should.
Related Tags