Red Dead Redemption 2 comes to Steam December 5
Rockstar's Western opus comes to Steam next week.

Published Wed, Nov 27 2019 1:38 PM CST
|
Updated Tue, Nov 3 2020 11:46 AM CST
Red Dead Redemption 2 arrives on Steam on December 5, Rockstar Games today announced.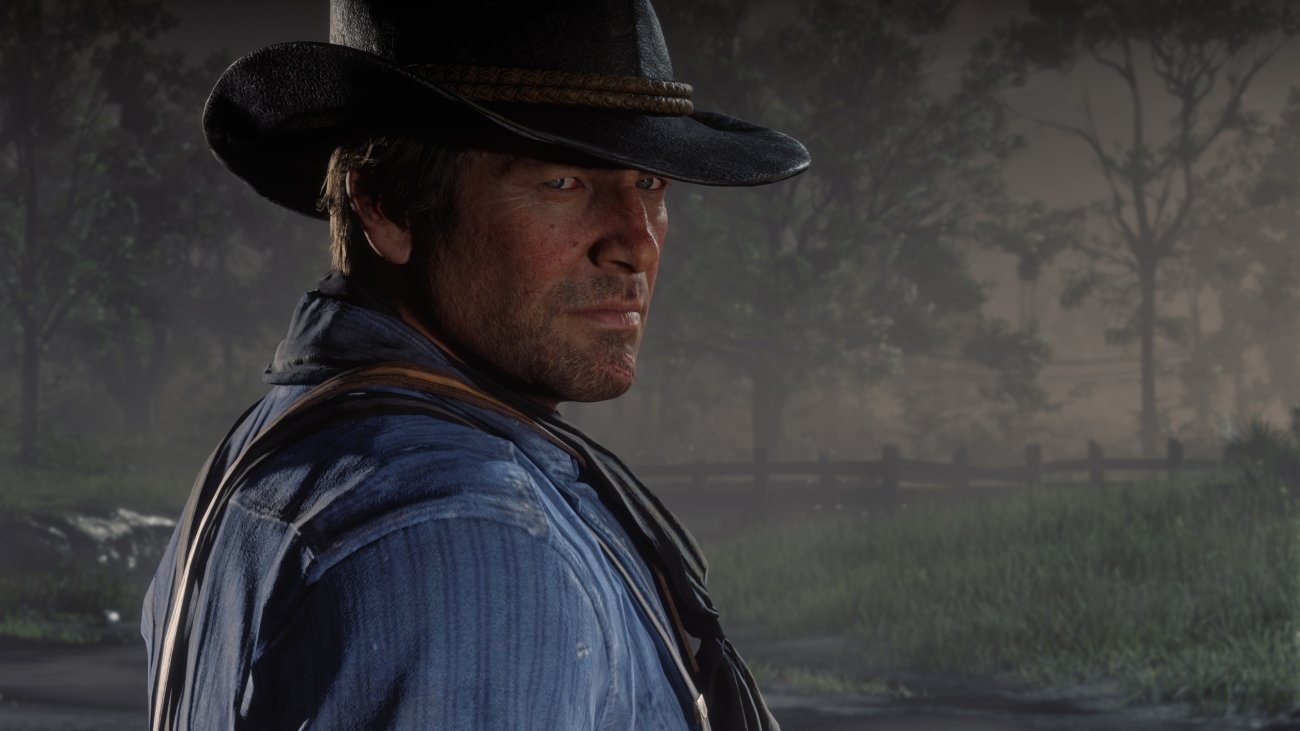 Rockstar's big Western magnum opus will be ready for Steam's massive 90 million-strong userbase next week, complete with high-end PC optimizations like uncapped frame rates, 4K 60FPS and 8K resolution support, HDR and UltraWide support, and lots of lighting, texture, and draw distance improvements. Right now the game is under fire for crashing and other issues on PC, but Rockstar is busily rolling out patches and updates.
Read Also: Red Dead Redemption 2 PC specs aren't demanding at all
Steam was the last stop for Red Dead Redemption 2's big PC port, and for good reason: money. Take-Two wants you to buy directly from the Rockstar Launcher because they get to keep 100% of the revenues, and the second choice would be the Epic Games Store, where they keep 88% of all revenues. The Stadia launch was likely due to a Google contract paired with an experimental curiosity.
Steam, on the other hand, only lets publishers and devs keep 70% of revenues (unless you make $10 million, then you keep 75%) whereas Valve takes their regular 30% cut of earnings.
Red Dead Redemption 2 will launch on Steam on December 5, 2019 for $59.99.
Related Tags