Twitter is planning a great big ol' purge of their platform, as the company is planning on removing a bunch of inactive accounts.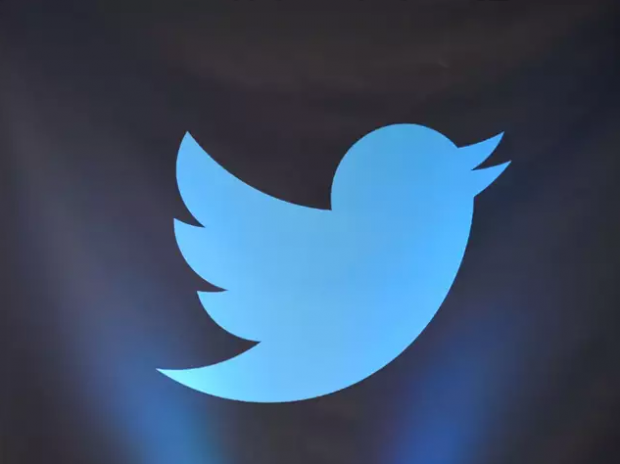 Twitter will be removing accounts that haven't signed into the platform for the last six months. Warnings are already being issued out to accounts that are inactive, but don't stress yet as Twitter has said that the big ol' purge won't happen overnight. It will instead roll out over time, starting on December 11th. According to a Twitter spokesperson, the deleting of inactive accounts will happen over "many months".
This deleting spree is Twitter's effort of cleaning out useless information from their platform and giving users who are active "more accurate, credible information". While this all sounds good, Twitter is aware that this will pose some problems for account holders who have passed away. Loved ones who like to go through old Tweets of deceased friends or family will not be able to do so if the account falls under the "inactive" category and is deleted.
Twitter has said to Engadget that its considering new ways to "memorialize accounts of the deceased, though it didn't explain how that might work."