Microsoft might give up microtransactions thanks to Game Pass
Game Pass may replace microtransactions in Microsoft's upcoming games.
Published Nov 18, 2019 1:49 PM CST
|
Updated Tue, Nov 3 2020 11:46 AM CST
1 minute & 40 seconds read time
Thanks to Game Pass, Microsoft no longer has to depend so much on microtransactions. That means not every game they release has to be monetized with cosmetics.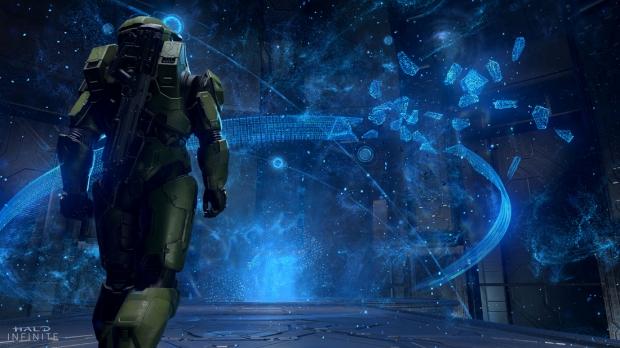 Microsoft is an interesting crossroads. Its Game Pass service, which charges $10 a month, is basically fulfilling the main function of microtransactions with recurring revenues. So many people are subscribing to Game Pass because of its tremendous value that games on the service can simply rely on monthly subs instead of piecemeal nickle-and-dime microtransactions.
This gives developers freedom to make the game they want to make, with or without live service elements or microtransactions. "You don't have to go make a service," Microsoft's Aaron Greenberg said in a recent interview with VG247. "Game Pass gives those creators a lot of flexibility. If you want your game to have a beginning, a middle, and an end, and no DLC, and no other transactions, and just a single-player game, that's also fine."
The big question here is whether or not this freedom and breaking dependence on microtransactions only applies to AA projects from Obsidian, inXile, and RARE, or if AAA games like Halo: Infinite are included.
Microsoft's recent heavy-hitter, Gears of War 5, is heavily monetized with a huge engagement-driven live service model. The same could be true for Halo: Infinite in 2020, and possibly even Playground Games' next title, which is rumored to be Fable 4.
Remember that every first-party game from Microsoft simultaneously launches on Game Pass day and date, so these games will take advantage of the "Game Pass Effect" irregardless. It just depends on whether or not Microsoft or the developers are okay with potentially leaving millions on the table by not incrementally monetizing the biggest Xbox franchise.
In any case, we won't see the bigger games compromise their live service focus. The whole idea of Game Pass is to curate a bunch of online-driven games to keep players "sticky" in the ecosystem and wanting to continue playing more and more. And the only way to keep playing on Game Pass it to keep paying, thus the cycle just repeats.
Related Tags