Microsoft Japan trials 4-day work week, productivity boosted by 40%
Shorter, more efficient meetings and a 4-day work week boost Microsoft Japan productivity by 40%

Published Sun, Nov 3 2019 11:17 PM CST
|
Updated Tue, Nov 3 2020 11:46 AM CST
Microsoft Japan recently went through a trial of a 4-day work week, with the results of the experiment showing that there was a huge 40% increase in productivity.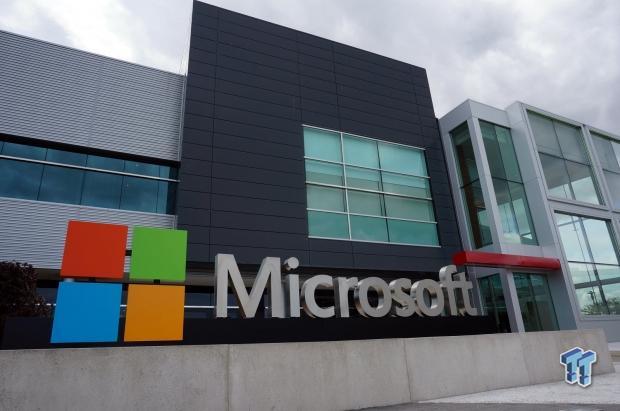 The 40% increase in productivity was mostly through shorter, more efficient meetings which saw all 2300 staff at Microsoft Japan taking 5 Fridays off in a row with the same salary, and no days removed from their annual leave. Microsoft Japan named the project the "Work-Life Choice Challenge Summer 2019".
Microsoft Japan president and CEO Takuya Hirano said: "Work a short time, rest well and learn a lot. It's necessary to have an environment that allows you to feel your purpose in life and make a greater impact at work. I want employees to think about and experience how they can achieve the same results with 20 percent less working time".
Related Tags