The world's smallest camera has just famously entered the Guinness Book of Records, with the OmniVision OV6948 as small as a grain of sand.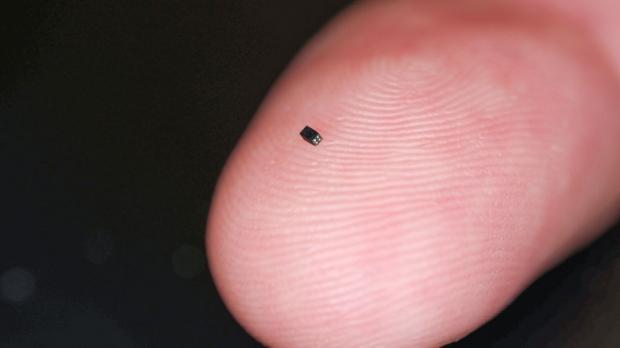 OmniVision OV6948 measures in super-small at just 0.575 x 0.575 x 0.232mm and is good for 40,000-pixel color images using an RGB Bayer back-side-illuminating chip. This new camera is ridiculosuly small, but it's for specific use cases in surgery.
With the OmniVision OV6948 surgeions can have a camera so small it will fit into the smallest veins inside of the human body. This provides surgeons and doctors that have the OmniVision OV6948 with next-gen camera access for future surgeries.
Until now, surgeons do this without any camera -- acting blind. The only cameras capable of anything close to this are very few, but they also have a much lower resolution fiber optic feed. The new OmniVision OV6948 captures images at 30FPS, and can have analog output at over 4mm away with minimal noise.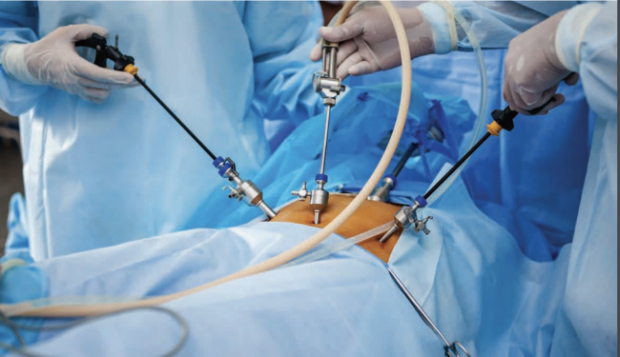 The OmniVision OV6948 has a 120-degree super-side angle field of view, something that on a regular camera would come up as 14nm on a full-frame sensor. The depth of field for the OmniVision OV6948 spans between 3mm and 30mm.
You can't be inside the tiniest of veins inside of the human body with a camera sensor that operates, generating heat... right? Well, the OmniVision OV6948 will be super-useful in areas like neurology, ophthalmology, ENT, cardiology, spinal injuries, urology, gynecology and arthroscopy.