You can now lifetime store a dogs healthy stem cells for just $595
While you are at the vet getting your dog checked, might as well get some stem cells taken as well right?

Published Wed, Oct 23 2019 1:33 AM CDT
|
Updated Tue, Nov 3 2020 11:46 AM CST
Dogs are commonly known as mans best-friend, and if you have the choice to be able to take a small portion of your dog at its healthiest time, and then store it for future use, wouldn't you?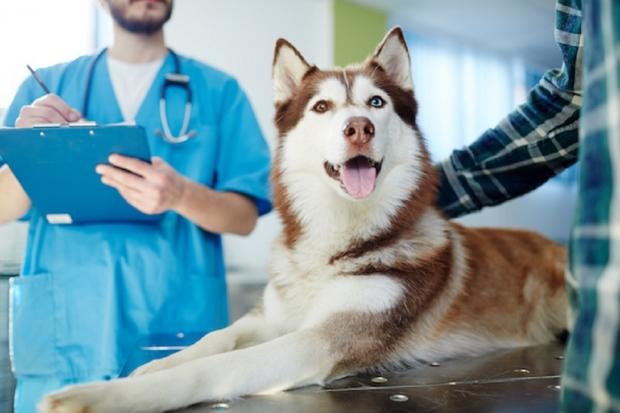 If you answer was 'yes', then don't worry because that option has just become available. A company called Gallant has just launched its new line of canine stem cell storage units. Pet lovers can now bring their dog into the vet for a regular check up while they are young, proceed with the normal check-up routine, and then get a quick stem cell remove for potential future use.
Gallant will be providing procedures for $395 with also a storage fee consisting of $95 annually or a one-time fee of $595 for lifetime storage. If the situation arises where you need to use the stem cells, pet owners will also have to pay the vet to acquire them. At the moment the procedures are currently only available for dogs, but cat owners should not be worried as Gallant has invested in a cat equivalent company who is investigating chronic kidney disease.
Related Tags