TikTok removes two dozen ISIS-related accounts
ISIS propaganda accounts removed from massive Chinese social network TikTok.

Published Oct 21, 2019 11:55 PM CDT
|
Updated Tue, Nov 3 2020 11:46 AM CST
TikTok has just banned around two dozen ISIS-affiliated accounts from its service, with social media monitoring agency Storyful recently finding the ISIS-related accounts and TikTok swiftly removing them.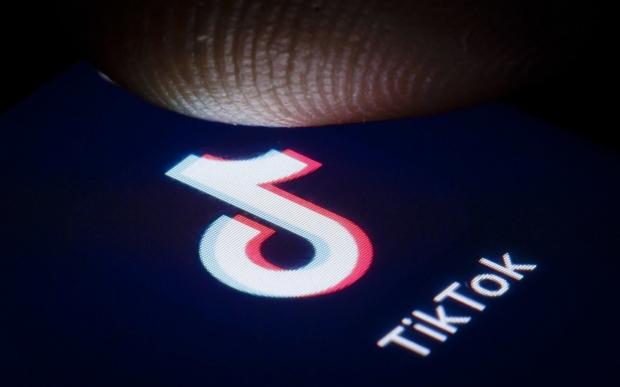 The ISIS-connected accounts were posting videos looking to recruit followers and increase support for ISIS, with videos showing ISIS anthems and videos of corpses and ISIS fighters.
ByteDance is the parent company of TikTok based in China, with a US-based TikTok representative telling Engadget: "Content promoting terrorist organizations has absolutely no place on TikTok. We permanently ban any such accounts and associated devices as soon as identified, and we continuously develop ever-stronger controls to proactively detect suspicious activity. This is an industry-wide challenge complicated by bad actors who actively seek to circumvent protective measures, but we have a team dedicated to aggressively protecting against malicious behavior on TikTok".
In this one case with the two dozen ISIS accounts being deleted, just one of the videos only had 68 likes while some of the accounts had up to 1000 followers. We don't know how deep the ISIS videos went into TikTok's algorithm and how many people were connected in one way or another with the content.
One of the main concerns is of the much younger audience of TikTok versus US counterparts in Facebook, Twitter, WhatsApp and Instagram. TikTok is a much less serious social network, so it's definitely a strange place to find ISIS-related content... but I guess when you're... ISIS... you aren't thinking about that.
Related Tags