Amazon sellers are shipping grossly 'off' food and its not their fault
Amazon sellers are shipping an unreasonable amount of OFF food to buyers.

Published Mon, Oct 21 2019 5:07 AM CDT
|
Updated Tue, Nov 3 2020 11:46 AM CST
A new report out of CNBC has stated that third-party Amazon sellers are shipping out expired food to buyers much to frequently.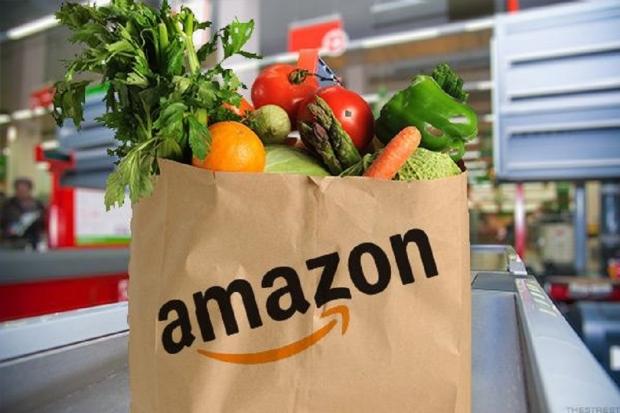 According to the report, numerous Amazon customers are receiving foods and products such as baby formula, coffee creamer, beef jerky, granola bars and more well past their sell-by-date. Interviews have been conducted with the Amazon third-party sellers, consumers and consultants and majority of the formulated opinions point the finger at Amazon for having numerous system loopholes.
CNBC also states in their article that an analytics firm that specializes in the Amazon Marketplace combed over the sites 100 best-selling food products. They found that out of the 40% of sellers, more than five customer complaints were lodged about expired goods. It seems that as Amazon grows and expands its food business so does the amount of problems that arise. According to some safety advocates these issues will only increase as Amazon doesn't have accountability for its products due to the previously mentioned system "loopholes".
Related Tags