2500 classic MS-DOS games now on Internet Archive for FREE
The Internet Archive adds a huge 2500 classic MS-DOS games for FREE.

Published Wed, Oct 16 2019 3:26 AM CDT
|
Updated Tue, Nov 3 2020 11:46 AM CST
Some of my fondest gaming memories are classic MS-DOS games, so it warms my heart to see the Internet Archive adding a huge 2500 classic MS-DOS games... for FREE.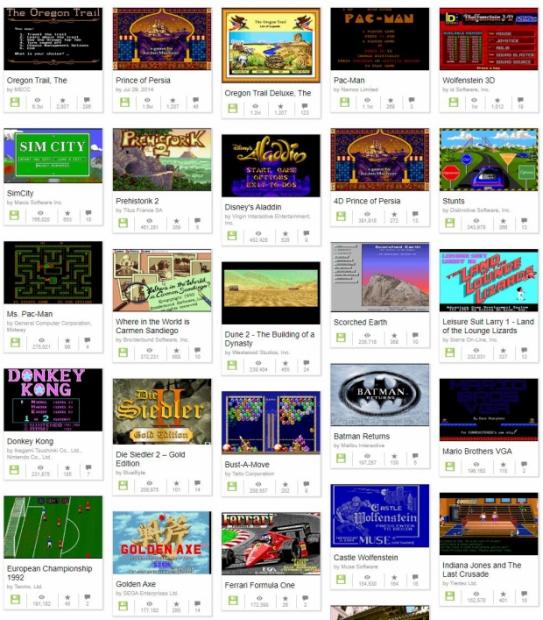 You can download them right here, with a bunch of classic games including some of my all-time favorites including Alone in the Dark, Cannon Fodder, Night Trap, Prince of Persia, Pac-Man, SimCity, Where in the World is Carmen Sandiego, Jazz Jackrabbit, Maniac Mansion, Tetris, Double Dragon, Bubble Bobble, Leisure Suit Larry... I mean, I could go on forever.
Some of these games literally mean the world to me, and shaped who I am today -- right through to my career now, writing this article. Thank you to all of the developers who worked on these games, but for now... I'm going to go and download a bunch of these games and game my life away tonight.
Related Tags