Joker movie climbs box office charts, pushing $200 million in 11 days
Joker has already surpassed the $200 million mark in just its second weekend.

Published Wed, Oct 16 2019 4:06 AM CDT
|
Updated Tue, Nov 3 2020 11:46 AM CST
Joker continues to be a massive hit in the box office as recent reports have indicated that the controversial movie has already surpassed the $200 million mark in its second weekend.
The DC Film raked in another $8.4 million from domestic theaters on Monday which pushes the 11-day domestic total past $200 million to a precise $201.99 million. Just over the weekend, Joker already set a new record in the box office, earning $55 million and creaming movie projections that expected it to only reach $40 million.
Joker also cracked the opening weekend record with $96 million, previously the record was set by Venom that debuted at $80 million. Joker also broke Venom's October Friday box office record by raking in $39.8 million in its first day in theaters. If you haven't seen Joker yet, I cannot recommend the movie enough. If you are planning on going to see the film, I recommend that you go into it by taking out any previous thought that the movie is about comic book characters. The film is instead about the slow decline of a persons mental health, and how much a persons mentality can take before their mindset becomes that of the Joker.
For those that have seen Joker, the director, Todd Phillips said that he would do a sequel if it meant he could work with Joker actor Joaquin Phoenix again, more on that here.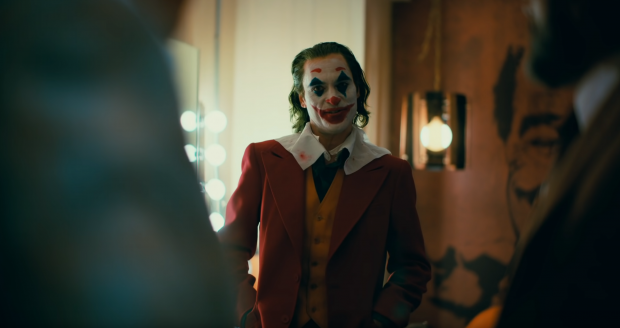 Related Tags