Japanese man arrested for modding, reselling PS3 consoles
Modding and reselling PlayStation 3 consoles in Japan sees a man arrested.

Published Thu, Oct 10 2019 8:50 PM CDT
|
Updated Tue, Nov 3 2020 11:46 AM CST
It seems like modding and reselling PlayStation 3 consoles is serious business in Japan, with one man from Kagawa, Japan arrested for modding PS3 consoles and reselling them.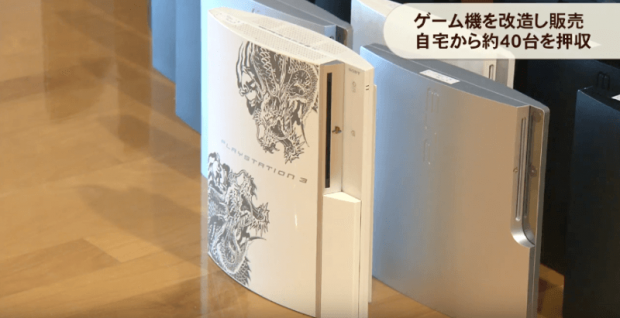 NHK reports that Tadaaki Abe, a 44-year-old man from Kagawa, Japan was arrested and charged after he modded a PlayStation 3 console, and sold it to someone in Tokyo. It wasn't his first one, as authorities found 40 modded PS3 consoles in his home, and are currently investigating to see if they were also modded (which I'm sure they were, what else would you need 40 PlayStation 3 consoles for).
Abe was modding PlayStation 3 consoles so that they could play games from the HDD without needing the disc, which according to Japanese trademark law, is illegal. This move also violates Japan's Unfair Competition Prevention Act (UCPA) which protects a company (in this case, Sony) and their rights to sell its products.
Abe said that he works part-time and that modding and reselling PS3 consoles was for additional income.
Related Tags