Streaming wars: Disney to ban Netflix ads on all properties it owns
The fight between Disney and Netflix is only beginning, and Disney won't Let It Go.

Published Sun, Oct 6 2019 9:54 PM CDT
|
Updated Tue, Nov 3 2020 11:46 AM CST
The fight between Disney and Netflix is really starting to fire up, with reports surfacing from CNBC that Disney will be stopping ALL ads for any Netflix-related content on all of the properties it owns... except for ESPN.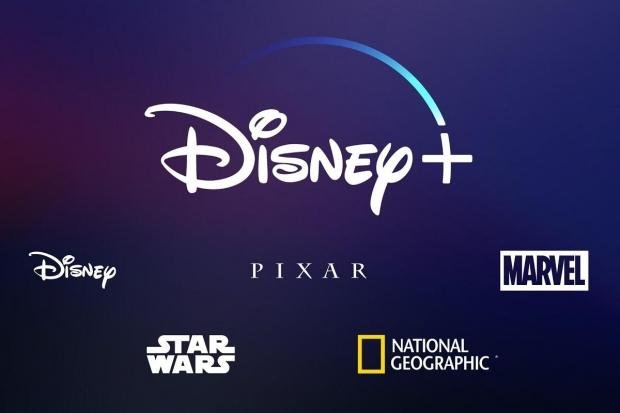 CNBC reports that a Disney spokesperson said: "The direct-to-consumer business has evolved, with many more entrants looking to advertise in traditional television, and across our portfolio of networks".
Netflix will be enemy #1 for Disney, at least for now -- but eventually, Disney will ban ads from all competitors big and small as it leads into the launch of its own streaming service in Disney+.
Disney CEO Bob Iger previously told The New York Times: "What Netflix is doing is making content to support a platform. We're making content to tell great stories. It's very different". While Disney executive Agnes Chu chimed in with: "We're not making a large volume of things just to make them. Everything we do, we have a very clear focus that it needs to meet the standards that the originals set, and, hopefully, take it to another level on Disney+".
Related Tags