Ghost Recon Breakpoint has pay-to-win microtransactions
Ubisoft's aggressive grind mechanics are in turn aggressively monetized.

Published Tue, Oct 1 2019 3:28 PM CDT
|
Updated Tue, Nov 3 2020 11:47 AM CST
Ubisoft takes a risk by over-monetizing Ghost Recon Breakpoint, effectively experimenting to see how far its live service plan can go.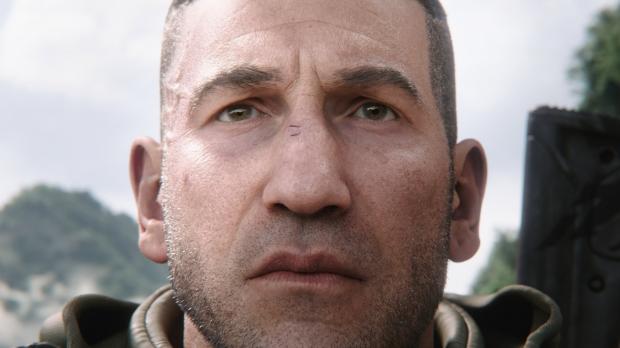 Pretty much every aspect of Breakpoint is monetized. Gamers can simply pay real money to circumvent key parts of the grind. It has clear pay-to-win microtransations that let gamers pay real money for skill boosts, weapon attachments, blueprints, and upgrades, crafting materials, EXP boosters--you can even buy in-game cash to fuel your grind. You name it, it can be bought.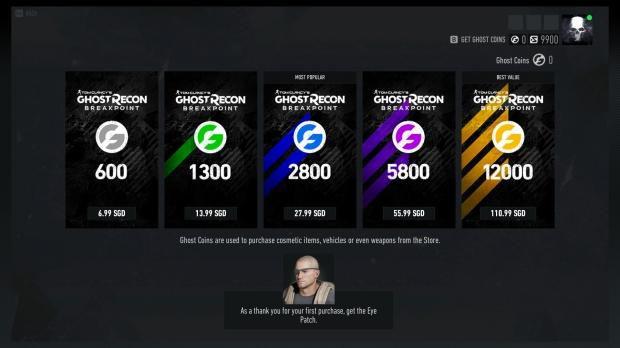 Time-savers, cosmetics, upgrades and more are locked behind a Ghost Coins premium currency that can only be bought with real money. Ghost Coins can't be earned in the game. Conversion rates are about $4.99 for 600 Ghost Coins and range up to $79.99 for 12,000 Ghost Coins. Weapon bundles are priced at roughly $10 when converted from GC to USD, whereas attachment bundles are around $30 or so. That's a lot of cash.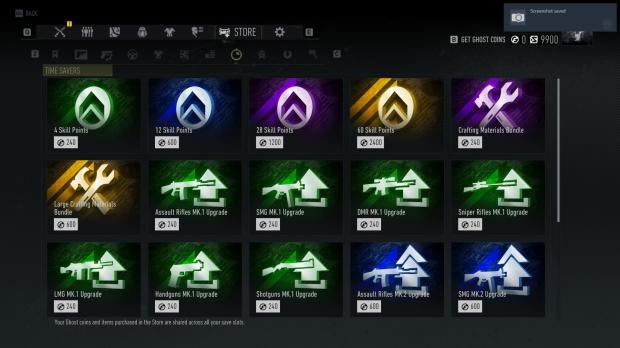 Breakpoint's use of time-savers sets a terrible image for the publisher and underlines one of the most nefarious aspects of live gaming: creating a problem and then selling you the solution.
Ghost Recon Breakpoint was heavily modified with new RPG-like mechanics that opengameplay, including being able to eat food for buffs and healing when crippled or injured.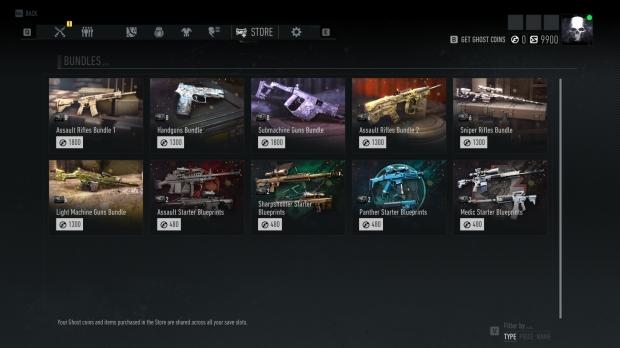 Ubisoft is no stranger to monetization and frequently uses its games as vehicles to sell players more content after release.
It makes billions every year with its engagement-driven live games. These games are designed to keep you playing for long periods of time. The idea is the more you play, the more likely you are to pay as you get wrapped up in a digital whirlwind of content and economies. But Ghost Recon Breakpoint is taking things too far, and Ubisoft might be testing the actual breakpoint of its microtransactions.
We expect tremendous pushback from this move, and the games-maker to roll out new changes and updates to dramatically re-vamp its in-game economy.
Related Tags