Cuphead sure is successful for a two year-old.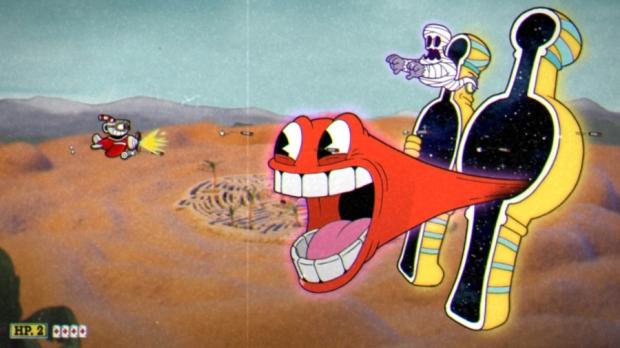 Studio MDHR's indie darling Cuphead is now two years old, and in that time the game has managed to sell over 5 million copies on Xbox, Switch, and PC. Last we checked the game was at 4 million copies, meaning Cuphead managed to move 1 million units in two months' time, a feat accomplished thanks to the Nintendo Switch port.
To celebrate the milestone, the devs have planned five days of festivities including giveaways, a 20% discount on the game, and more goodies.
The acknowledgement of this kind of indie success is incredibly important. As more and more publishers embrace live games, indies are seen as a bastion of creativity; the Shovel Knights, Celestes, Cupheads and Dead Cells of the market serve as direct inspirations for smaller teams working themselves to death to make their dream games come true.
Read Also: Cuphead's difficulty is important
Cuphead's next expansion, The Delicious Last Course, is still set for a 2020 launch. A Cuphead TV show is also happening at Netflix with authentic hand-drawn 1930's animation.
There's still no word on a PlayStation 4 launch. Given Microsoft's help with the game, it probably won't ever happen.