Epic Store: in-game overlay, new store UI, and more on the way
Epic is sprucing up its Steam-competing PC storefront with new features.

Published Sat, Sep 28 2019 5:44 PM CDT
|
Updated Tue, Nov 3 2020 11:47 AM CST
The Epic Games Store is about to get a lot better on the eyes. But there's still no word on a shopping cart yet.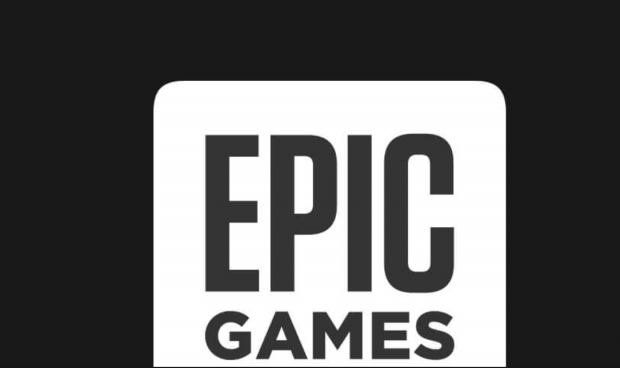 The Epic Store is still pretty barebones, but it's getting better over time. With features like cloud saves (albeit ones that can delete your progress accidentally), Epic is slowly making good on its promise to morph the storefront into a Steam-like marketplace. Now the billion dollar games-maker announced some new updates to EGS including a UI overhaul and a few immediate changes that're available today.
Current changes include a play time counter, viewing games in a list view, and smaller patch download sizes via a new optimized toolset. More involved features like a dramatically spruced up storefront page and an in-game overlay are still in the pipeline. After the UI update, EGS will look a lot like Steam, complete with trending tabs, featured squares and ads for games, and a curated section.
The overlay will probably include a FPS counter with social hooks--friends list, etc--and maybe even an in-game recording feature. It'd be great for the millions of Fortnite players for easy streaming, YouTube uploading, and clip sharing on social media.
"We're creating an in-game overlay. It'll be a while before it's fully realized but our thoughts here are centered around giving you ways to interact with your Epic Games store (e.g. library, social, etc.) while in-game," Epic said in the blog.
The Epic Store is getting there...but it still has a ways to go. Maybe in 2020 it'll be a competent storefront that actually looks and functions like a digital marketplace should.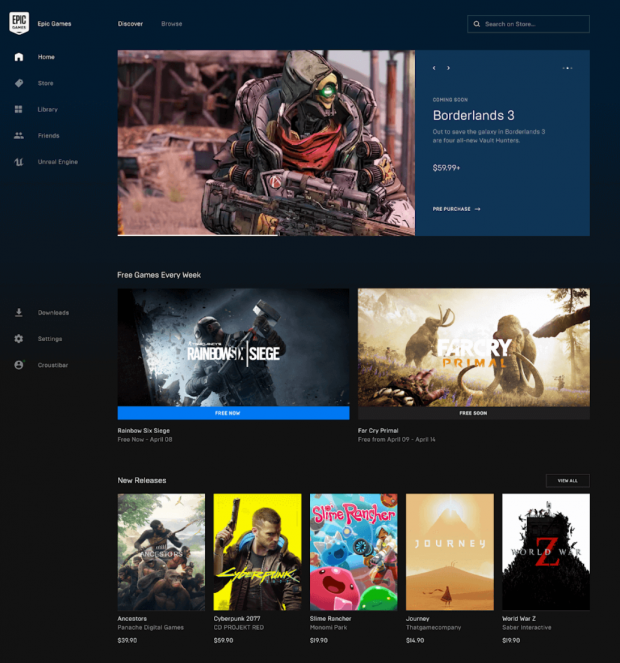 Related Tags