Explicit Samuel L. Jackson voice-over sold for Amazon Alexa just $0.99
Samuel L. Jackson's explicit voice can be bought for just $0.99 for your Amazon Alexa.
Published
0 minutes & 37 seconds read time
Amazon has revealed yesterday during their annual hardware event that a line of updates will soon be hitting Alexa's worldwide.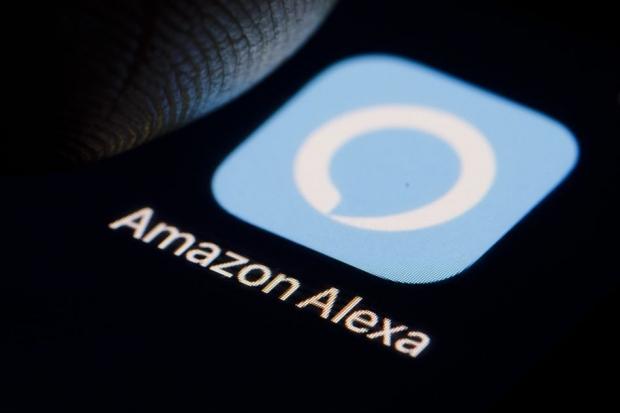 These updates bring new features to the virtual assistant which ultimately allows users to adopt the iconic voice of Samuel L. Jackson. Users can purchase two versions of Jackson's voice, one explicit and the other non-explicit, both will just be $0.99.
You are probably wondering how Amazon got hold of every voice line possible by Jackson. Well its not like he stood there and said everything possible into a recording Alexa, instead Amazon used neural text-to-speed technology to replicate his voice. Since the replication is being sold you can assume that it would be pretty damn close to the original, which makes me think that Jackson is just the first celebrity voice to hit the Alexa market.
Will other actors with iconic voices like Arnold Schwarzenegger, Morgan Freeman, Sean Connery and more follow? I think yes.
Related Tags