The next mainline Mega Man game is currently in development at Capcom, but we don't know which series it'll follow.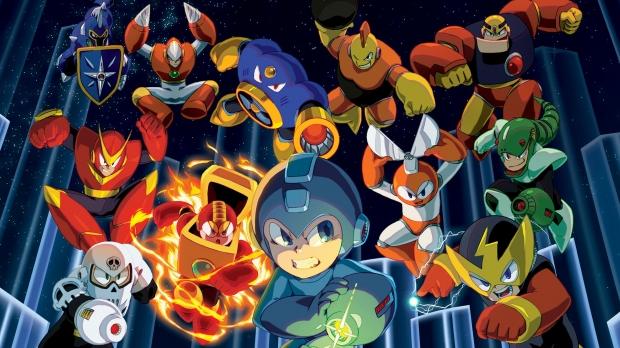 Capcom is working on a lot of things right now including next-gen titles. The company has been belting out hits left and right with games like Monster Hunter World, it's massively successful Iceborne expansion, Devil May Cry 5, and Resident Evil 2 Remake. Even with big sales of its golden hits, Capcom isn't giving up on franchises like Mega Man--far from it actually.
In a recent interview with 4Gamer, Mega Man producer Kazuhiro Tsuchyia confirmed a new blue bomber game is happening. It may not be Mega Man 12 though--the new game could follow any Mega Man series. Nothing's off the table, including older yesteryear games like the X and EXE series.
"There are a lot of titles I personally want to work on, but to tell the truth the next game to be developed has already been decided on, I'd just like to keep the specific details hidden for the moment," Tsuchyia told the Japanese publication.
"Please wait until we make an announcement. Still, I think that the there's no such thing as a spin-off in the Mega Man series, every saga is a main series on its own. When speaking of "Mega Man", there will always be people who think of "X", as well as people who think of "EXE", and I think that's why each one's concept of what Mega Man is changes depending on the generation. For that reason, we don't want to deny any series of its future."
I'm wondering if Tsuchyia's team has grown since the last game. Mega Man 11 was developed by a team of 40 people.
The new Mega Man game won't release this year, though. Capcom is already releasing a new Mega Man Zero/ZX collection on all platforms for this fiscal year. Capcom doesn't like to release too many Mega Man projects back-to-back, so the next big game should launch sometime after its fiscal year starts in April 1, 2020.