Dragon Ball Z Kakarot action RPG launches January 2020
DBZ: Kakarot condenses the entire Dragon Ball Z series into an interactive game.

Published Fri, Sep 13 2019 1:14 PM CDT
|
Updated Tue, Nov 3 2020 11:47 AM CST
Ready to relive those classic DBZ glory days? Bandai Namco's new Dragon Ball Z: Kakarot game transforms the entire series arc into an interactive gaming experience.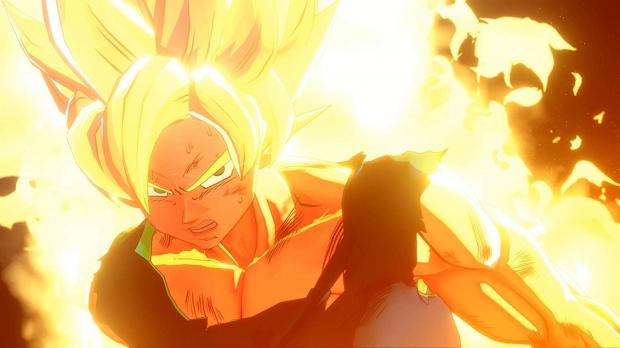 DBZ: Kakarot's January 2020 release was confirmed at this year's Tokyo Game Show 2019, complete with the addition of the Buu saga. As it stands, the action-RPG includes every Dragon Ball Z storyline including the Saiyan, Frieza, Android, Cell, and finally Majin Buu sagas, complete with the goofy spin-offs like the Ginyu Force. We could see more playable characters and scenarios added in as post-launch DLC (Bandai loves season passes as of late).
Dragon Ball Z: Kakarot is described as the ultimate re-telling of Goku's epic journey across impossible hardships, and stays 100% authentic to the legendary anime. It's not like DB FighterZ, but more like an expanded Xenoverse that follows the original arcs. Every area will have open-ended setpieces for the massive confrontations, from the destruction of Namek to the widespread desolation from Majin Buu's multiple form battles.
The game will launch January 17, 2020 on PS4, Xbox One and PC. There's some nifty pre-order bonuses along with a collector's and ultimate edition.
Related Tags