Intel confirms it has indeed lost CPU market share to AMD
No sh*t sherlock: AMD has done some damage to Intel, and Intel finally admits it.

Published Mon, Sep 9 2019 9:41 PM CDT
|
Updated Tue, Nov 3 2020 11:47 AM CST
We all knew that AMD had been doing some damage to Intel over the last year or two with its excellent new Ryzen CPUs, but now Intel itself has confirmed the news -- it has lost CPU market share to AMD, and it is going to fight harder from now on.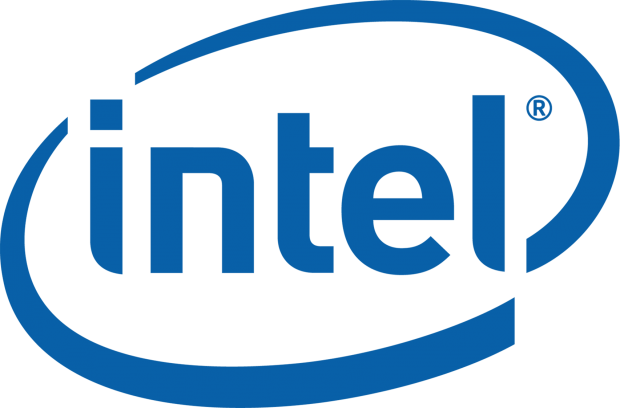 Jason Grebe, Corporate Vice President, General manager Cloud Platforms and Technology Group, speaking to an analyst at the Citi Global Tech Conference said that Intel lost CPU market share to AMD and that the company will have to fight more aggressively to continue its dominance in the market.
While his comments don't acknowledge AMD by name, he says Intel lost "some channel desktop share" to who we can only presume is AMD.
Grebe was asked about Intel's CPU market share, to which he responded: "In general, if there is a CPU sale happening on the planet, we want to be involved in it. So we don't look at any segment of the market and say, okay, we are going to walk away from that segment or that we're not be interested there. We want to aggressively compete in all segments".
He added: "As we have gone through the supply issue kind of in the last six to 12 months on the PC side, we had to walk away from some low-end mobile share as well as some channel desktop share. But as we continue to improve our supply situation, we'll continue to get more aggressive there".
Related Tags