Konami's biggest franchises like Metal Gear could come back with a bang when next-gen console drop in 2020.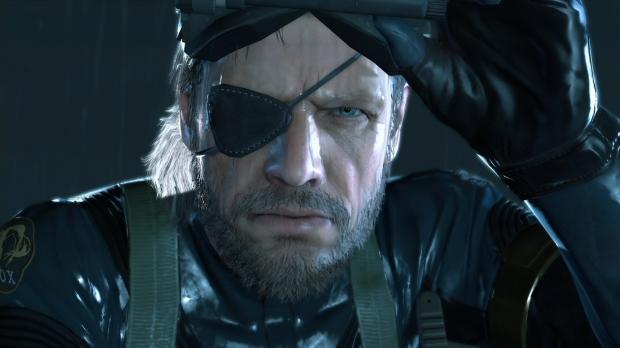 Konami's IP slate has dwindled considerably over the years. The publisher, a once-mighty games-maker commanding multiple respectable franchises like Silent Hill and Metal Gear Solid, changed quite a bit over the years. After it fired its star Hideo Kojima, Konami became interested in recurring earnings rather than big AAA hits, depending strongly on PES, mobile gaming, Yu-Gi-Oh, and live service content.
That could change with next-gen consoles. We could see Metal Gear Solid return with a triumphant sequel on the PlayStation 5 and Project Scarlett. In a recent interview with GamesIndustry.biz, Konami Europe president Masami Saso said development other key franchises is underway.
"Even with new platforms coming out, we believe high-end console games are the most important. We challenge for innovative ideas and technology within our console games and apply them to other devices, so we will continue to put effort into our console games. We also plan to increase our portfolio. In addition to the multi-device titles for PES and Yu-Gi-Oh, we plan to work on projects with other globally known IPs in the near future," Saso said.
On the same note, Saso strongly indicates Konami is interested in the hybrid mutualism that mobile gaming offers. Basically every console game will be tied to a mobile game in some form, whether it be directly or indirectly. The idea is people play the mobile game and then go on to buy the full game. Nintendo, Activision-Blizzard, and pretty much every games-maker embraces this idea.
By this rationale we might not see a new mainline Metal Gear game until we see a new Metal Gear mobile game. So if Konami suddenly rolls out another Metal Gear mobile title, we'll know there's a good chance of a next-gen project in the works.
Even if we do get a Metal Gear sequel it just wouldn't be the same without Kojima. It could end up being another asset-flip spin-off with online multiplayer like Metal Gear Survive. I'd like to think Konami is evolving but the company doesn't really instill lots of confidence. In any case, we're betting that Konami will leverage next-gen consoles in some way and I'm hoping it's an actual Metal Gear game.