Yes, another delay has hit Star Citizen -- this time, it's the single-player portion of it in Squadron 42, delayed into Q3 2020.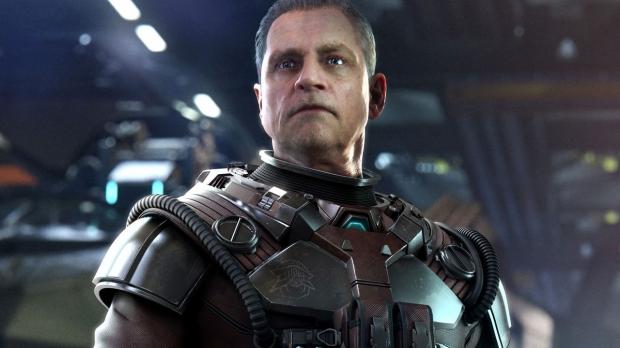 Squadron 42 had an original release window of Q2 2020 but that has been shifted into Q3 2020, with developer Cloud Imperium Games explaining it's because of their "Staggered Development" approach.
What is "Staggered Development" you ask? The developer explains it as "an approach that splits the various development teams between multiple delivery dates. This puts teams into a cadence whereby they are delivering larger features every couple of quarters instead of every quarter, but due to their staggered nature, you would still receive an update every quarter".
"To oversimplify for clarity's sake, an example of this would be that half our dev team may be working on 3.7 features, tech, and content, while the other half would be working on 3.8. Once the team working on 3.7 delivers the patch, they would then transition to 3.9. Rinse and repeat", the developer adds. Continuing: "Staggering the teams like this means 6-month cycles for development instead of 3, which means more time to ensure features are more complete with fewer bugs - all while still delivering quarterly patches".
But don't worry, it's a positive change that will let CIG "to continue delivering quarterly patches, but at a higher level of quality with fewer bugs. This does however mean we'll need to re-shuffle our schedules initially to better match this new cadence, but the result should provide a much more satisfying gameplay experience".
Cloud Imperium Games goes into much more detail in their community update here.