NASA's Deep Space Atomic Clock is the ultimate cosmic timer & measurer
NASA's Deep Space Atomic Clock is now in position around Earth, paving the road towards accurate cosmic space missions.

Published Wed, Aug 28 2019 3:09 AM CDT
|
Updated Tue, Nov 3 2020 11:47 AM CST
NASA launched their Deep Space Atomic Clock (DSAC) back in June and now the clock is starting its orbit around Earth. NASA will be testing DSAC for over a year.
What is an atomic clock? Well, a traditional clock counts its seconds based on a ticking pendulum, an atomic clock measures the distance between objects by timing how long it takes for a single to travel to the object and make it back to the clock. NASA goal in mind is that having an atomic clock out in space will allow for future space missions to have pinpoint accuracy without the need of transmitting the signal back down to Earth.
Currently, a spacecraft sends and receives signals to Earth, which then people on Earth use to pinpoint its location. This process can take several minutes and sometimes even hours. A spacecraft with its own atomic clock would not have to deal with this transfer time and would be able to calculate what it needs to aboard the ship. With NASA's orbital atomic clock now floating around Earth, spacecrafts can also travel much longer distances as the signal no longer needs to reach Earth's surface. NASA will be conducting a one-year test on this atomic clock.
Todd Ely, principal investigator of the project at JPL said "The goal of the space experiment is to put the Deep Space Atomic Clock in the context of an operating spacecraft - complete with the things that affect the stability and accuracy of a clock - and see if it performs at the level we think it will: with orders of magnitude more stability than existing space clocks."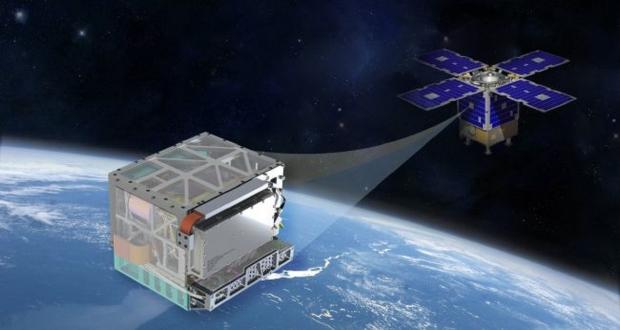 Related Tags