Gaming's biggest publishers will disclose lootbox odds by 2020, the Entertainment Software Association confirms.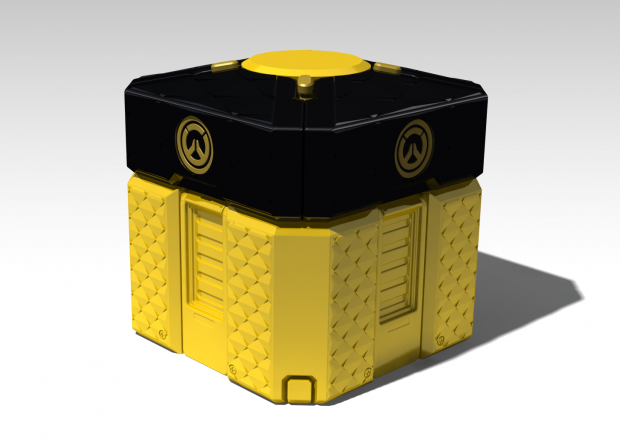 Photo: AlexCraita
The war on lootboxes is heating up. Government bodies across the world are scrutinizing the billion-dollar microtransaction market, and some U.S. politicians are calling for a ban. Rather than be regulated by Washington, the industry is starting to regulate itself. Nintendo, Microsoft, and Sony will soon require all publishers and developers to disclose lootbox odds for games sold on Xbox LIVE, PlayStation Network, and the eShop.
Now the ESA says that its represented publishers will comply and release full lootbox rarity disclosures by 2020, which coincides with the launch of next-gen consoles. The ESA includes gaming titans like Activision-Blizzard, EA, Ubisoft, and Take-Two.
"In addition, several of ESA's publisher members already disclose the relative rarity or probability of obtaining in-game virtual items from purchased loot boxes, and other major publishers have agreed to do so no later than the end of 2020," the ESA confirms.
"Together, these publishers include Activision Blizzard, BANDAI NAMCO Entertainment, Bethesda, Bungie, Electronic Arts, Microsoft, Nintendo, Sony Interactive Entertainment, Take-Two Interactive, Ubisoft, Warner Bros. Interactive Entertainment, and Wizards of the Coast. Many other ESA members are considering a disclosure. The disclosure will apply to all new games and updates to games that add such in-game purchases and will be presented in a manner that is understandable and easily accessed."
The hope here is that publishers can avoid huge government regulation with these transparency initiatives. But it might not be enough. These huge companies may have to completely distance themselves from lootboxes for good and all--which is actually starting to happen at EA and Ubisoft. Others like Activision-Blizzard still enjoy randomized boxes in games like Overwatch, which recently made more than $1 billion from its "surprise mechanics."