Custom SNES PC spotted at QuakeCon 2019
Quakecon 2019 was host to lots of unique custom builds.

Published Mon, Jul 29 2019 2:58 PM CDT
|
Updated Tue, Nov 3 2020 11:47 AM CST
Every year thousands of fans gather to celebrate id's FPS legacy, and bring their stylish and crazy builds to the BYOC floor event.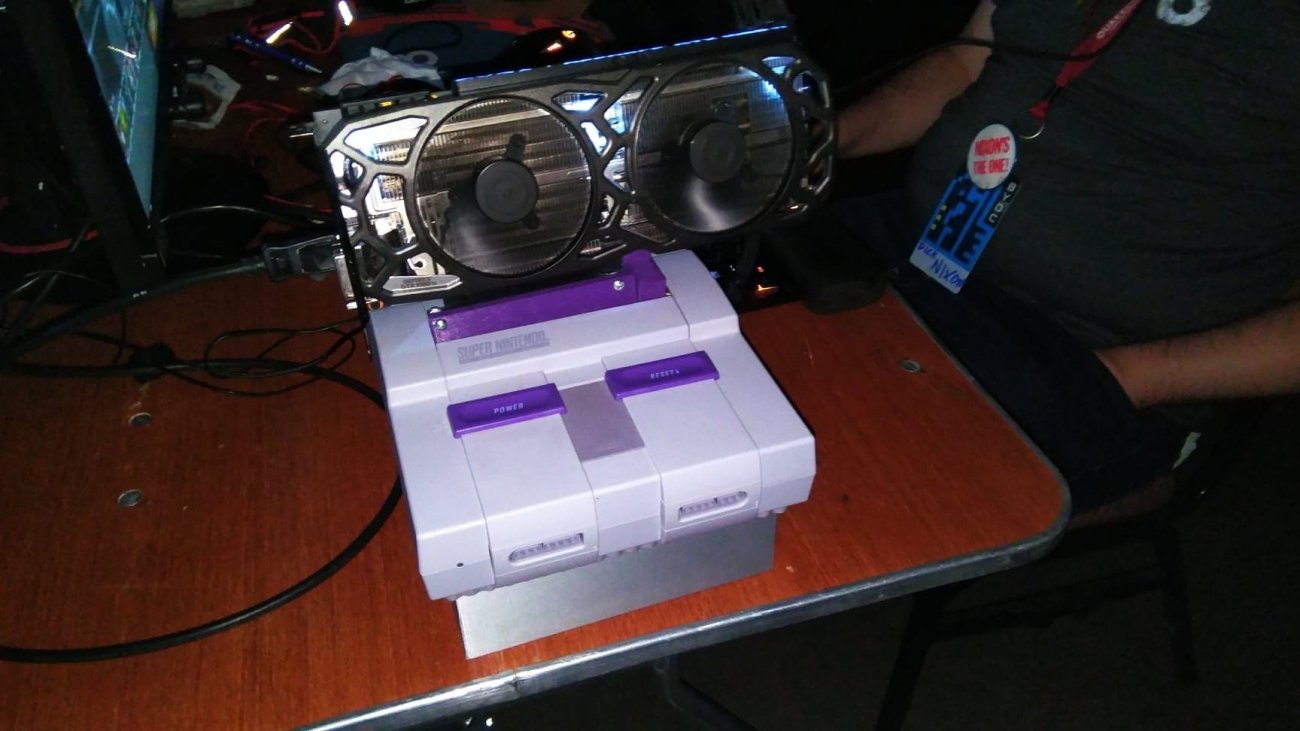 Quakecon started off as the world's largest LAN party, and after 24 years, it's still going strong. This year's show celebrates 25 years of DOOM's legacy, and saw lots of creative custom PC builds including a rad SNES with an EVGA GeForce GTX 1080 Ti SC stuck out of the top (talk about 16 bit power!).
Other builds include a Nuka Cola vending machine, a rad industrial liquid-cooled setup that looks straight out of Quake 4, a PC with a huge Spider Mastermind at the top, a BFG build, and a super-slim PC that glows lime green in a blacklight. Someone even brought their old-school Compaq from the 1990s.
(Photo credits: Mike Hernandez)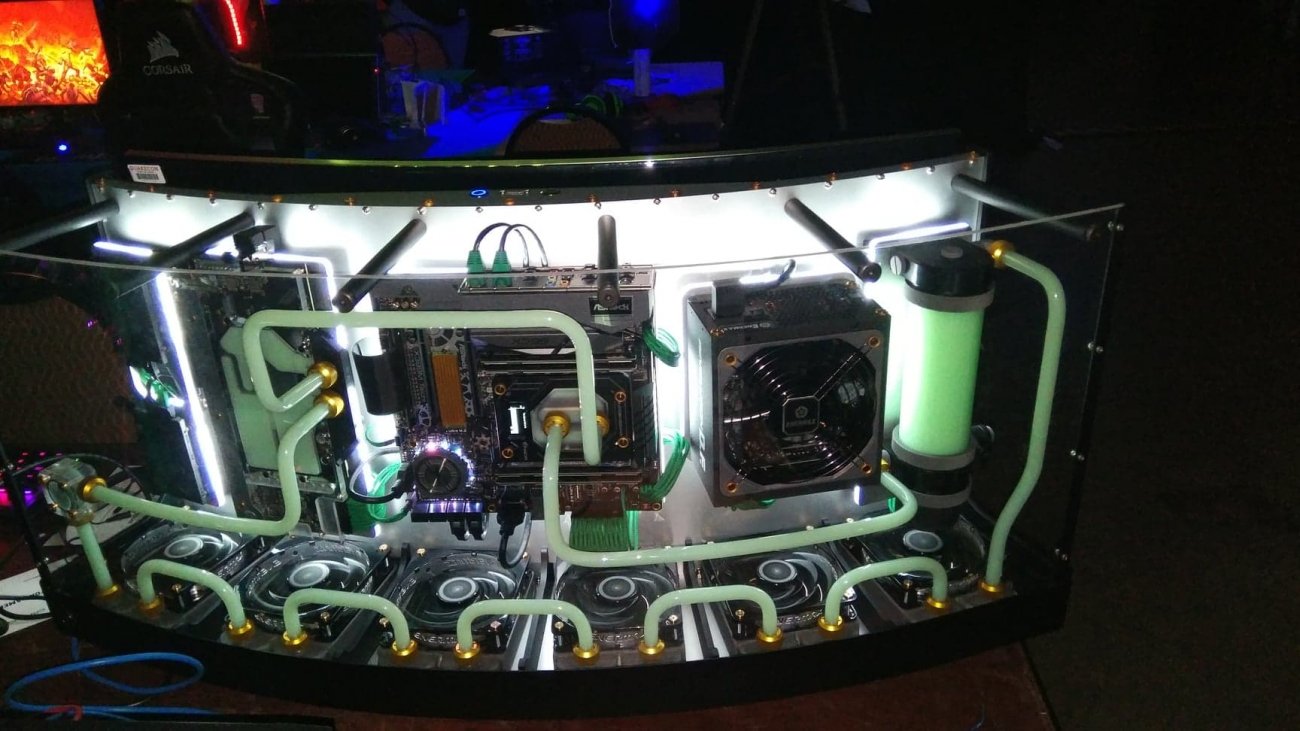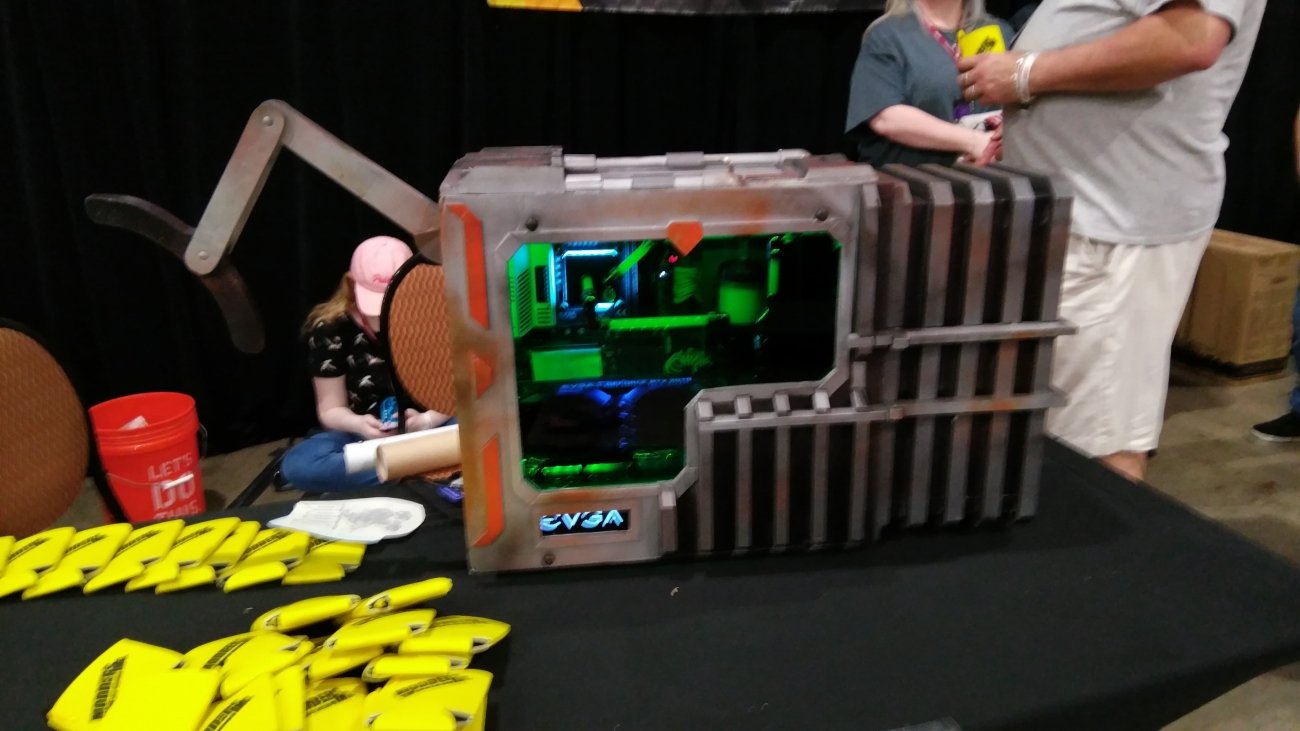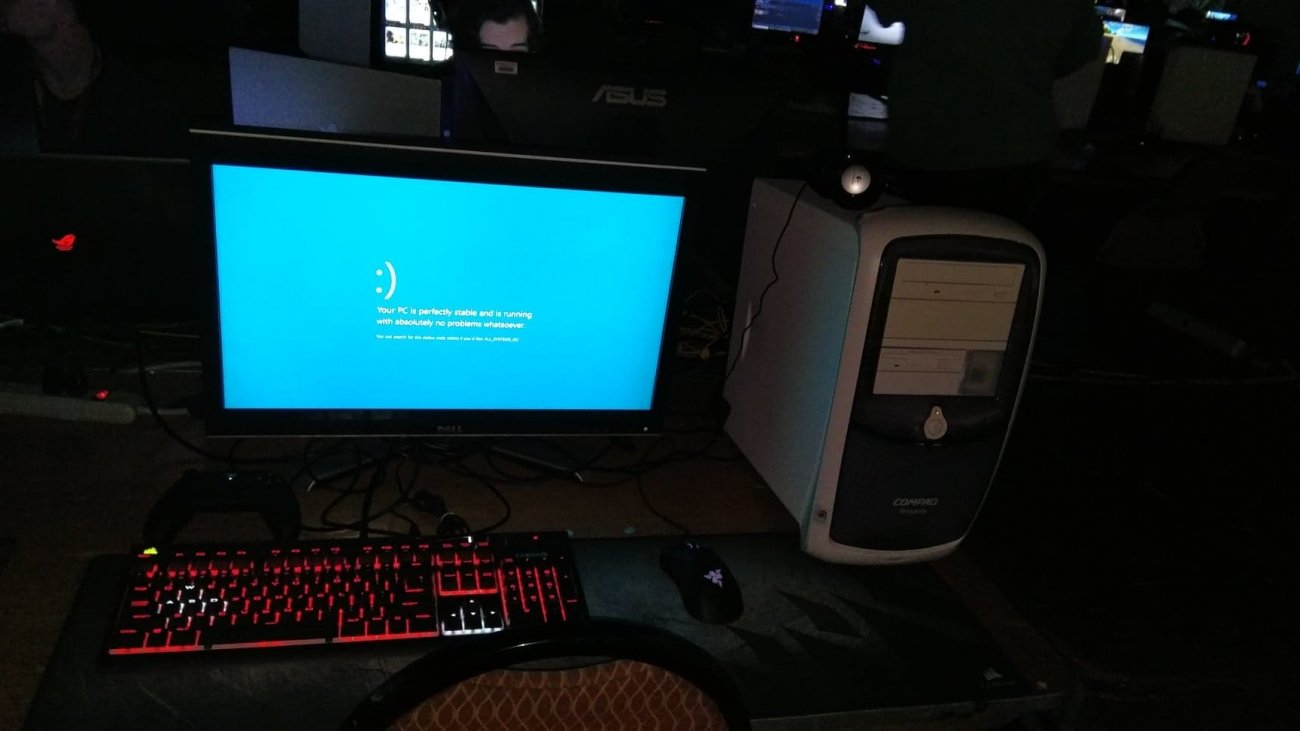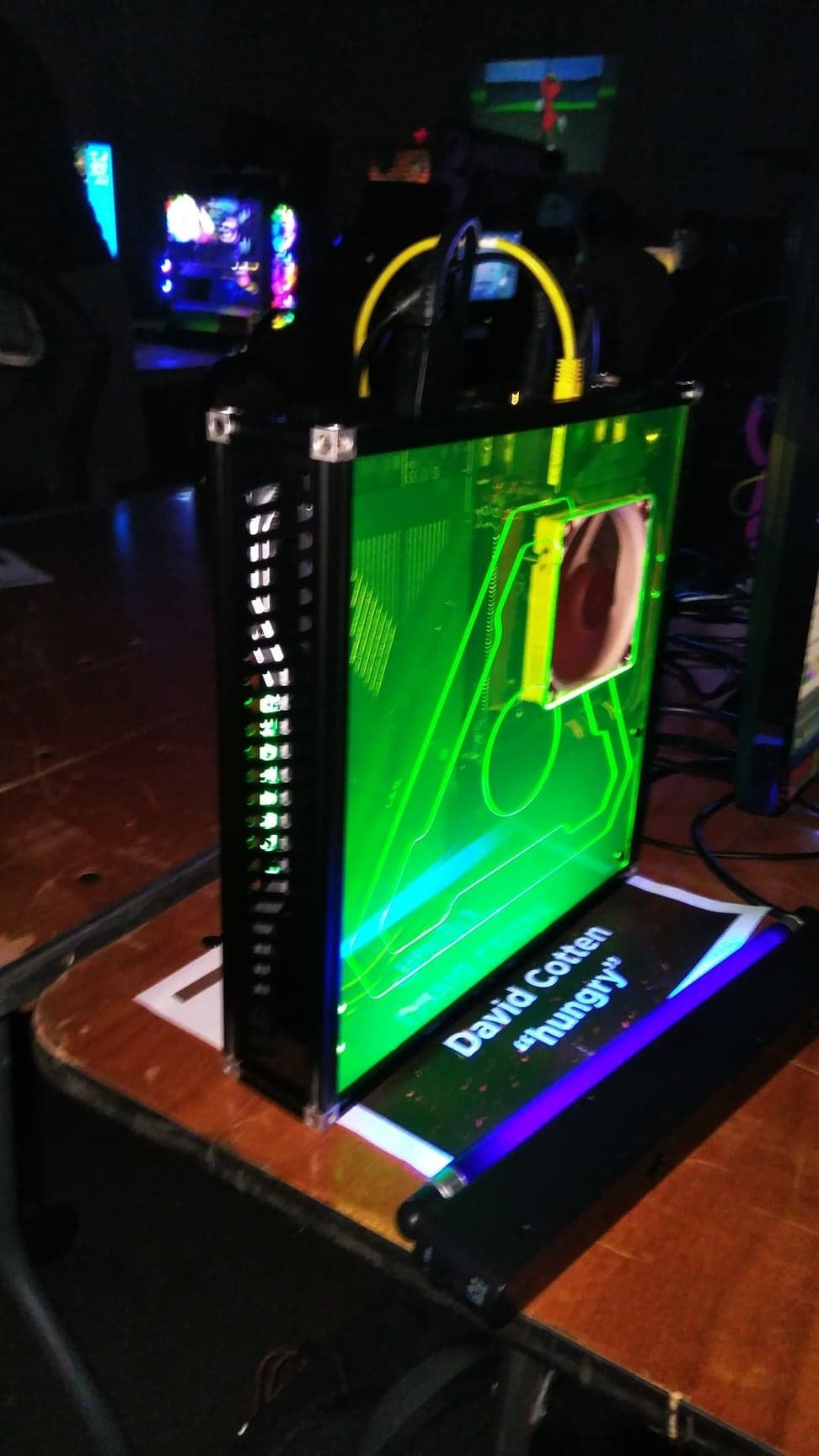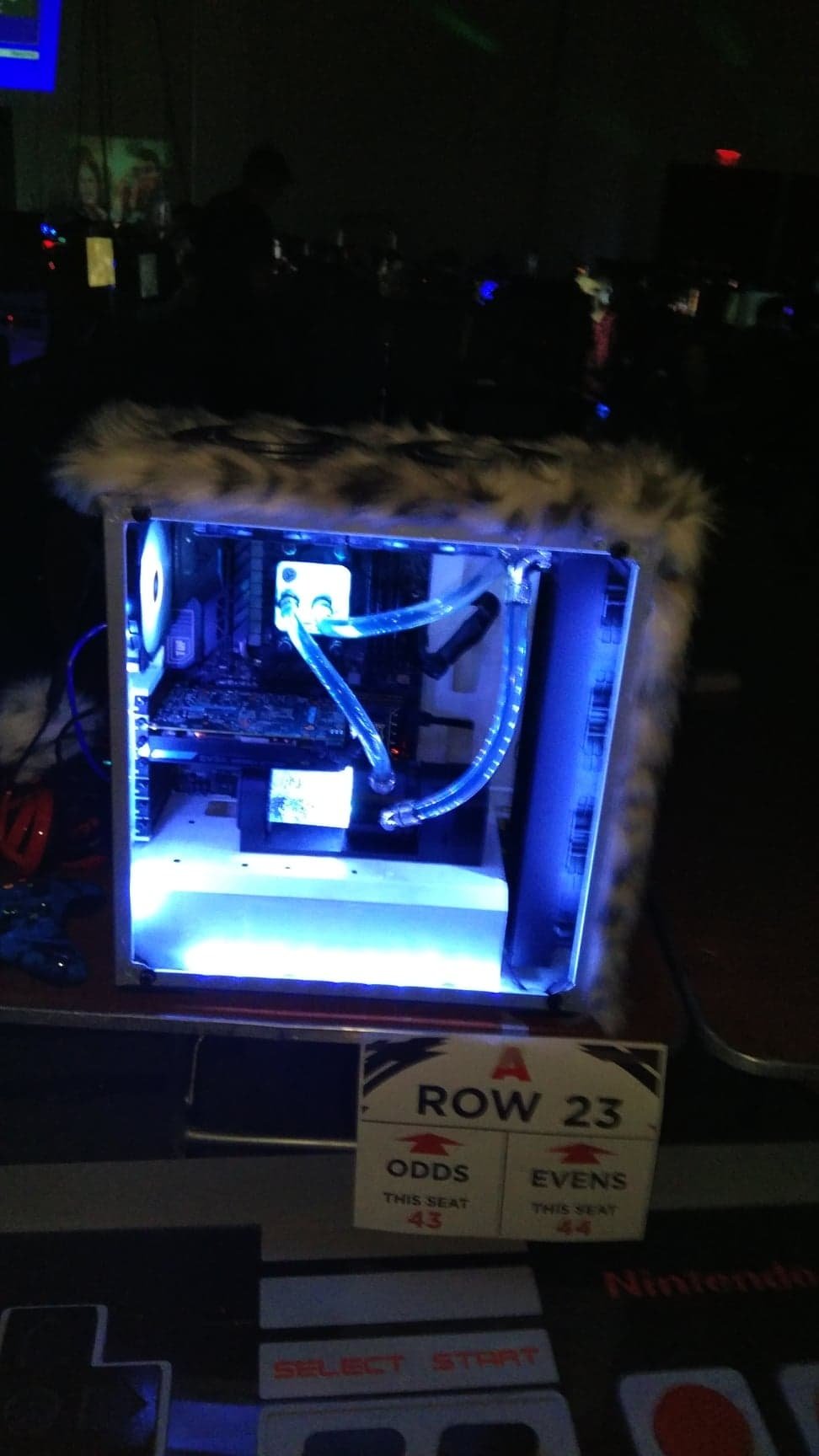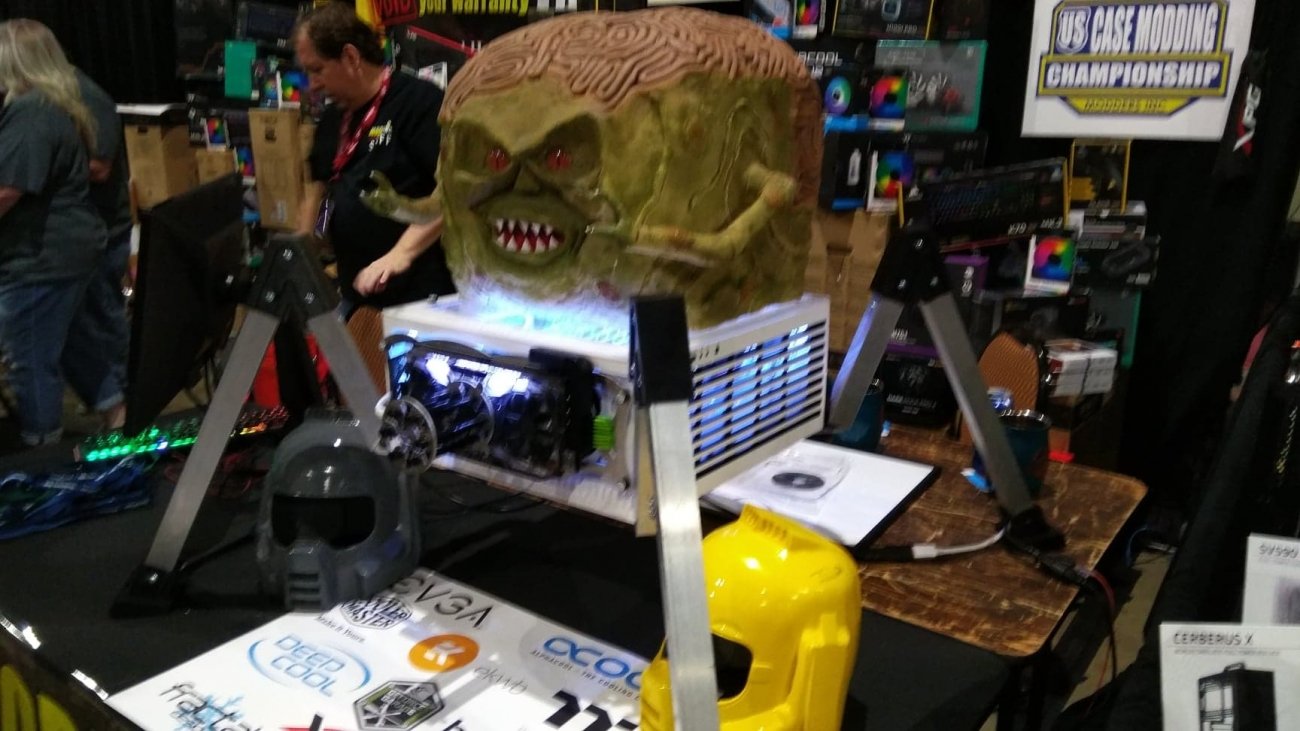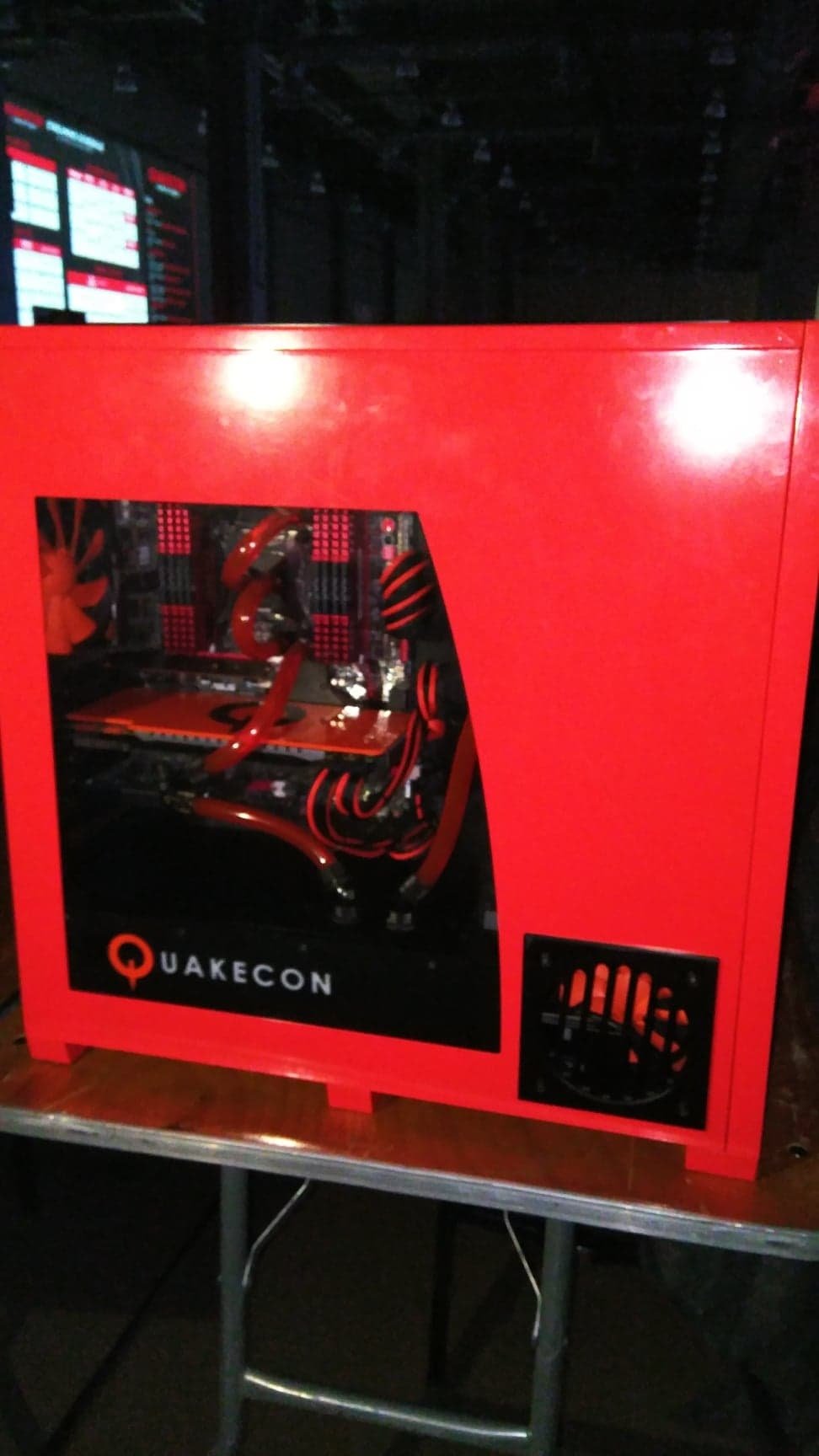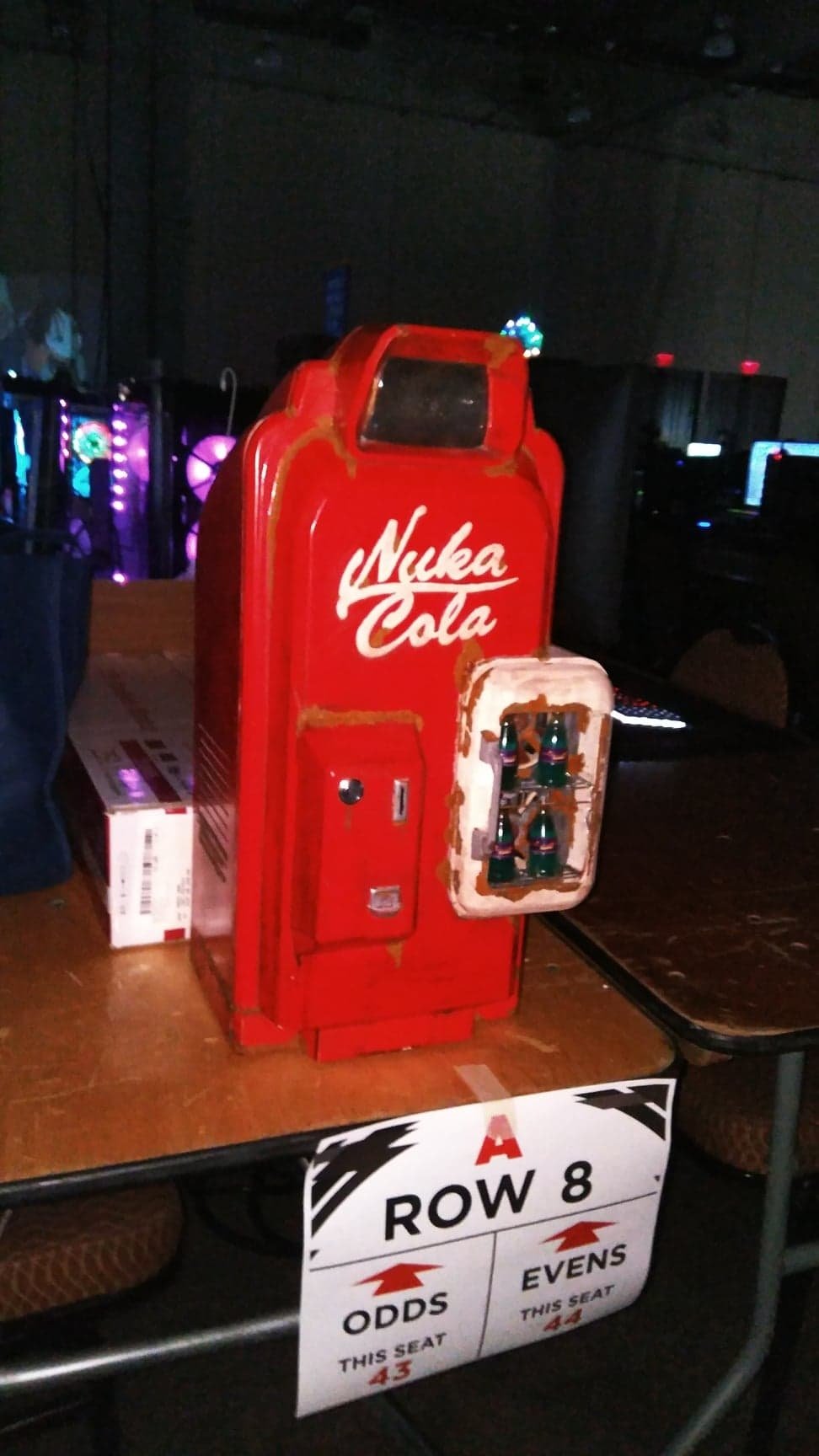 Related Tags