Congressman calls Facebook Libra cryptocurrency a 'shitcoin'
Congressmen calls Facebook crypto a 'shitcoin', but praises the benefits of bitcoin.

Published Wed, Jul 17 2019 10:08 PM CDT
|
Updated Tue, Nov 3 2020 11:48 AM CST
Facebook planned its new cryptocurrency 'Libra' for what I'm sure was a future of mass adoption, but the push from the social networking giant in the middle of its battle with users' privacy seems to have failed.
During a congressional hearing for the possible issues that Facebook could cause with its rollout of Libra, Congressman Warren Davidson from Ohio called Facebook Libra a "shitcoin". Davidson said: "A lot of people in this space will use a phrase that you may be familiar with: 'there's bitcoin, and then there's shitcoin.
Davidson questioned CoinShares' chief strategy officer Meltem Demirors, asking her if she knew what a shitcoin was, adding "Are you familiar with that phrase, and what people might mean by that?" to which Demirors replied "I am". So yes, the chief strategy officer of CoinShares obviously knows what a shitcoin is, and admitted it
In continuing his talk about Libra, Congressman Davidson added: "All these features are different from many of the things people call colloquially 'shitcoin'. Because the value can be distorted by a central authority, so people do really have their assets at risk".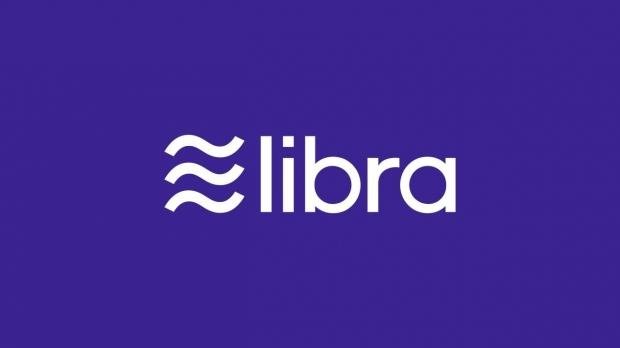 Related Tags