Russian space probe expected to discover 100,000 galaxies
A newly launched Russian space probe is expected to discover 100,000 galaxies after 6.5 years of cosmos surveying.

Published Jul 15, 2019 3:00 AM CDT
|
Updated Tue, Nov 3 2020 11:48 AM CST
The global understanding of how the universe works could get another injection of information after a new Russian space probe conducts its 6.5 year survey of the cosmos once it reaches its destination.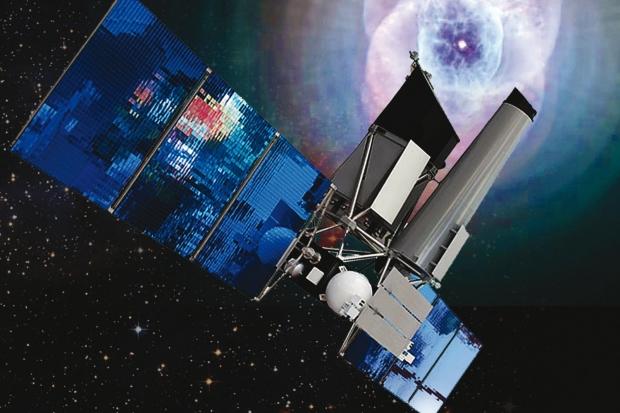 Russia partnered with Germany has successfully launched a new space probe telescope called Spektr-RG, and after its 100 day journey to Lagrange Point 2 it will be surveying the surrounding galaxies. Spektr-RG will be surveying for 6.5 year survey that is expected to gather information on 100,000 galaxies clusters, hundreds of thousands of active stars and 3 million supermassive black holes.
With this new information that will be recovered, its believed that the human race as a whole will be given a better understanding of how the universe is mapped. Not only will this new map be great, scientist also expect to gain a better understanding of how black holes form and the distribution of matter is throughout the universe. Dark energy is also on the list of theories that should gain some level of information.
Related Tags