Bethesda's cancelled Terminator game had you play as a T-800
Back in the 90's Bethesda almost made a Terminator game that let you play as a T-800.

Published Tue, Jun 18 2019 10:37 AM CDT
|
Updated Tue, Nov 3 2020 11:48 AM CST
On the heels of its 1996 MS-DOS shooter SkyNet, Bethesda made a sequel that let you play through the perspective of the deadly T-800.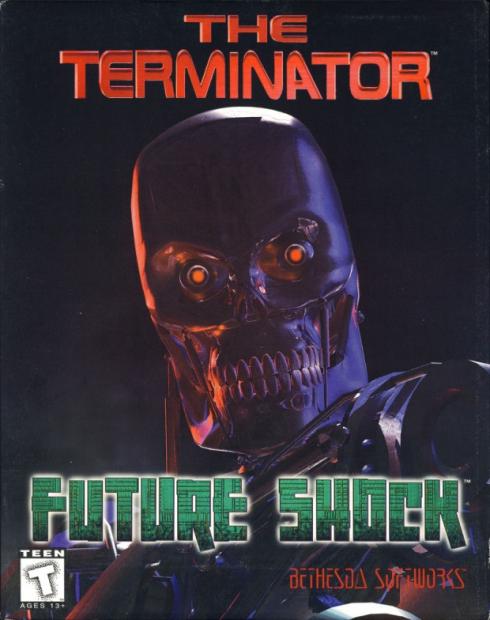 Earlier today I commented on the marked lack of new Terminator games. The titanium tyrant is finding its way into a bunch of new games including Gears of War 5, Ghost Recon Breakpoint, and possibly even Mortal Kombat 11...but won't star in a game of its own. But back in the day anyone could make a game based off of John Cameron's epic duology--it was a Wild West for Terminator games--and Bethesda had something unique planned.
In a recent interview with IGN, Bethesda Games Studios' Todd Howard gave some history to the studio's short-lived run with the franchise. Bethesda made two Terminator games--Future Shock in 1995 and SkyNet in 1996--during a time when no one actually owned the rights to the franchise. It was incredibly advantageous for the team and gave them lots of freedom.
"I loved Future Shock. At that time, legally, no one owned the Terminator license. It was a legal battle, and in that period we were doing Terminator games in check with nobody. Nobody said 'we approve that.' We did whatever the hell we wanted," Todd Howard said.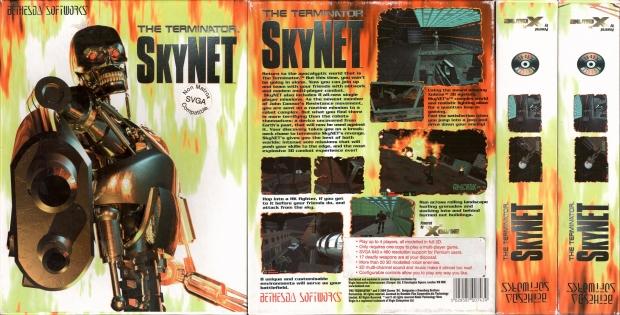 Bethesda was able to churn out two fully-fledged shooters in two years time because they weren't bogged down by executives or rights-holders that had to constantly greenlight every decision (conversely, companies like Lucasfilm are notorious for scrutinizing every minute detail in Star Wars games, leading to lots of delays, stalls, and outright cancellations.)
"Because of that we moved very fast. We were huge fans so we could pick apart the movies and add in what we wanted, and I think it shows. It's a fabulous game in many ways. It was the first full 3D first-person shooter, the first PC game with mouse-look."
After SkyNet, Bethesda actually designed another Terminator game that sounds pretty ambitious. It would've let you play as an actual metal monstrosity.
"I did a design on another one after that called Terminator Dawn, I think it was, where you became the Terminator. But it never got off the ground, because then the rights started being acquired and we're like well...we have other things to do," Howard said.
Coincidentally, I posited that Bethesda's own internal studios could make the perfect new Terminator game. id Software, MachineGames, and Arkane could be the dream-team triumvirate to crafting a story-driven and explosively chaotic FPS the franchise so desperately needs.
Get on it, Bethesda!
Related Tags